5 Ways To Increase Profit in Your Online Business
Currently, online reputation matters to a business. A good online reputation doesn't just increase the credibility of your business. It also tells your consumers that you care about them and not merely about your business.
Business likes investments and online business isn't an exception. You should spend money and time to make money during the time. To know what to invest money in is the most essential. Right investments work along with time. Here are five tips to follow if you need to increase your profit in your business:
1. SEO
Strengthen your website rank-increasing strategies. Don't underestimate SEO. You will notice the importance of SEO services over time. There are lots of useful website boost tools over there. With the help of such tools, you make your website optimized. Make sure that your website image optimization is also nicely managed.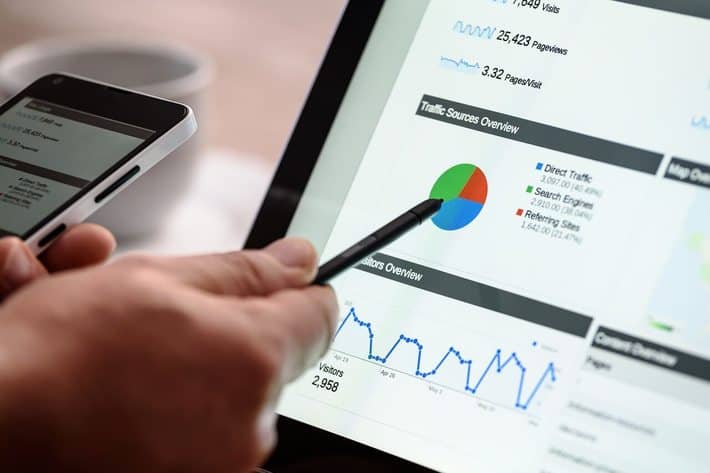 A properly optimized site is the result of searchers. The more people find your website, the more potential customers you have. Accordingly, the profit increases in your online brand.
2. Digital Marketing
Increase your profit through online marketing. Digital marketing is a wide platform to promote your business on the Internet. Ensure, your customers can find your product or service. Be available on every social media platform. Some of the most useful ones are Facebook, LinkedIn, Twitter.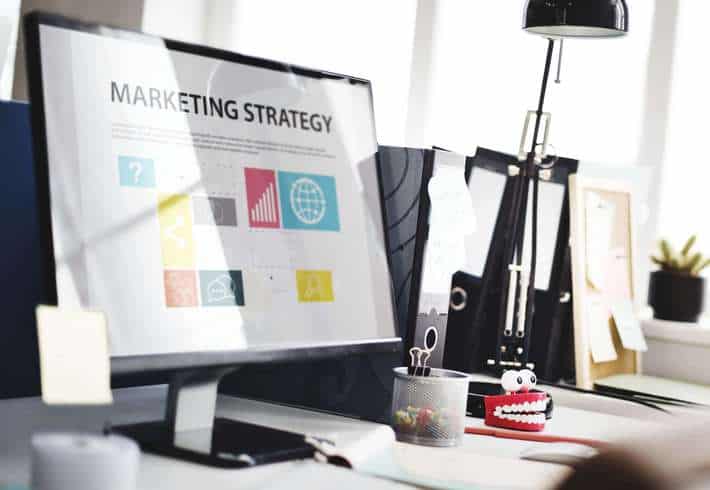 The only thing you need to do is to be active on social media platforms. Introduce your business, and present your products/services. Do not forget to regularly interact with your website visitors.
Also, make sure the Facebook and Twitter image size is correct. Using the ideal image size for each type of post on every platform is crucial. If you want to prevent people from scrolling right past your content, you have to share eye-catching images that display well in the feed.
3. Blog
A blog is an effective way to build an online reputation. Blogging is a new way of communication that provides brand awareness. Add an online journal to your website and build a strategic association through promotion.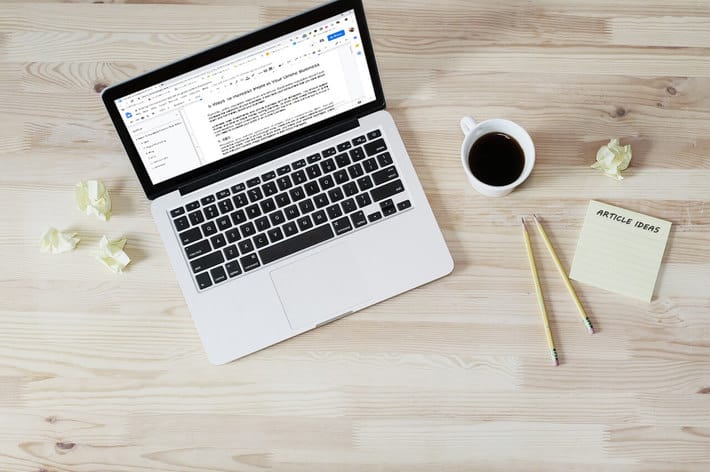 ✔ Present articles related to your products.
✔ Make your readers aware of your service.
✔ Inform your visitors about the fantastic features of your online domain.
The content is the king. The content of your journal articles helps your visitors to realize what they really need. You attract your readers' attention and convert them into happy clients. You boost your profit.
4. CTA
Add a CTA (Call To Action) button on different pages of your website. You may place the button on the home page, site articles, and wherever you find it appropriate. Your visitors often read information about your online field. When they learn something new related to your service, they may want to contact you. The Call To Action button lets your visitors contact you easily through web forms, landing pages, etc.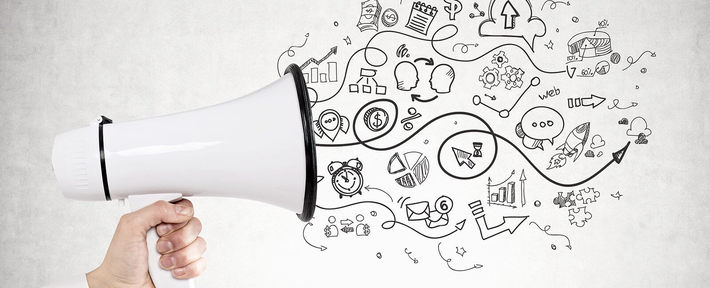 Before adding the button consider its design, color, and text. Make sure the button matches the overall page look and surrounding texts. Visitors click nicely designed action buttons, which have unique offers.
5. Testimonials
Surely add testimonials on your site: the more the better. Ask your customers for reviews. It's an excellent and inexpensive way to boost the online brand. Generally, consumers trust reviews as much as personal recommendations.

Image Credits: California Business Machines
I'm sure your business has a significant number of satisfied customers. Ask them to write positive reviews of your company online. New visitors pay attention to these reviews. The opinions of grateful customers help people to choose your business.
Conclusion
Currently, the digital landscape changes very fast. You need to go along with the flow: make use of offshore outsourcing, start a business app or do whatever you find proper for your type of business.
Keeping the steadily increasing profit in business is a real challenge. The process is even more complicated when you deal with online work.
The Internet changes fast. To go along with the flow make sure you work with professionals. You don't want to waste your time and energy and get no increase. You want to work on your business and increase your profit throughout time.
Boost your profit with AIST Global.
Article by: Vera Mirzoyan
Published on: March 05, 2019
Last updated on: September 02, 2021