Successful online businesses to start
"What do you need to start a business? Three simple things: know your product better than anyone, know your customer, and have a burning desire to succeed."- Dave Thomas
These words might seem a perfect start for an outstanding business career. But you are probably the "yesterday's man" if you have left out the main ingredient for a triumph – the Internet. Today the global network is an excellent source of income for every kind of business idea. We live in a golden age of wealth and a prosperous society.
We can all agree that a successful online business seems like a have-it-all program to draw an income in a short period. It takes some intense efforts, nonetheless. There are financial and legal difficulties you need to overcome.
To begin with, you don't have to be experienced in business management at all. Just make sure you are familiar with social media, and online marketing.
Get your successful business ideas. Be prepared from the start, have a quality team behind you: accountant, business consultant, and attorney. Once you are ready, we offer you some of the business ideas to start on the go below:
1. BLOG
One of the simplest, yet most popular business ideas is online blogging. By running a personal blog or working paid hours, you can make a lot of money. Informative, inspirational, and emotional stories are best for appearing in your content.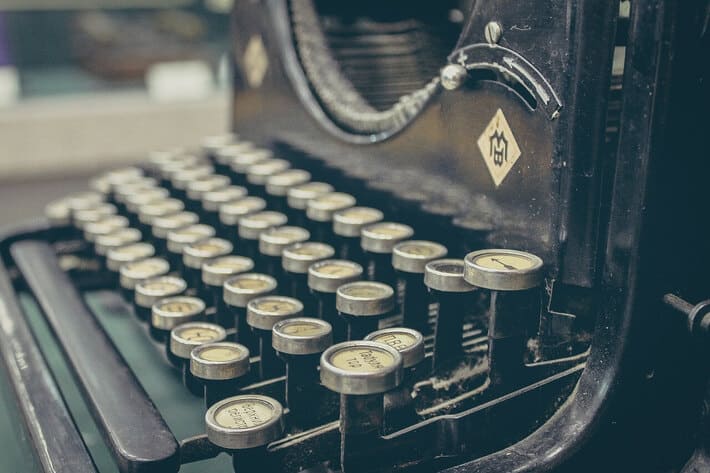 Having an active blog boosts the visits to any website. You can also create a network that's specialized to bloggers and have its members pay a fee or earn money through ads.
2. E-commerce store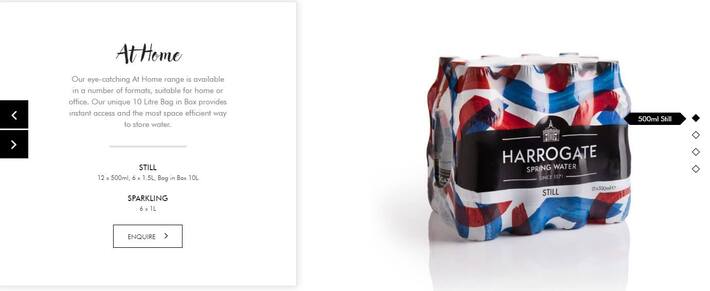 5 reasons why you need a custom e-Commerce Website
Today you can sell anything online. Take a single glance at the giants like Shopify and Woocommerce to pick up inspiration for starting your online store. With low investments, you don't even need to worry about delivery or warehousing. Choose the right product to sell and take your chance.
3. Online teaching or business coaching
As the ambition of making a wealthy lifestyle grows in our community, here comes the need for experienced coaches. Those who have a fair experience of business management offer useful consulting services.
These online services are prevalent because of their convenience. You can learn anything at all from your house. Just find a fitting "master" and communicate via email or video chat. It is a favorable experience for both parties.
4. Vlogger (YouTuber)
The trendiest and the most popular business on the Internet is Vlog. If you can make your appearance a brand, then having a video blog is for you. Be comfortable with a camera and share exciting stories. All you need for making tremendous fame and wealth.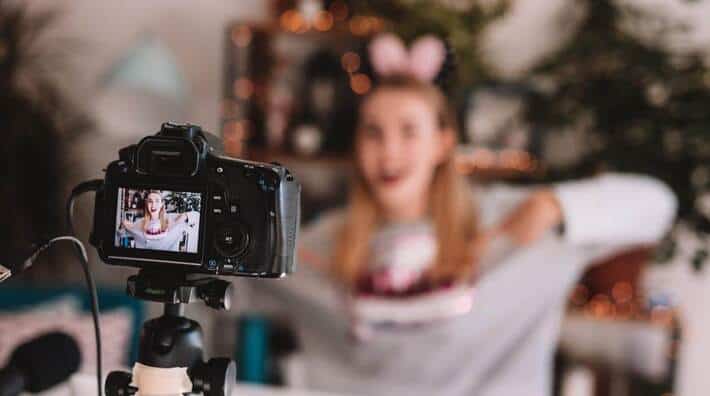 To understand how easy it can be, last year the most paid YouTube channel was created by a seven-year-old kid. He was making a review of new toys. Fun, isn't it?
5. Stock photographer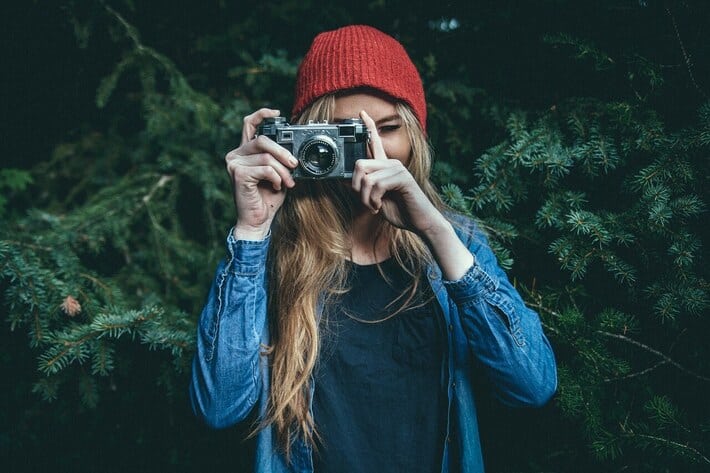 Talent is also a valuable product to sell online. Do a photography business by selling photos to stock websites. Learn how to sell stock photos. Numerous platforms or individuals are ready to pay for unique collections of photographs.
6. Virtual Assistance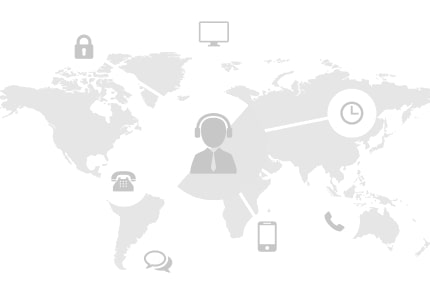 Credits: Everest online marketing
Becoming a VA and working from any place that has a Wi-Fi connection is very popular. Small or big businesses are paying good money for very common day-to-day administrative tasks. This includes making travel arrangements, paying bills, or managing expenses.
7. Social media consultant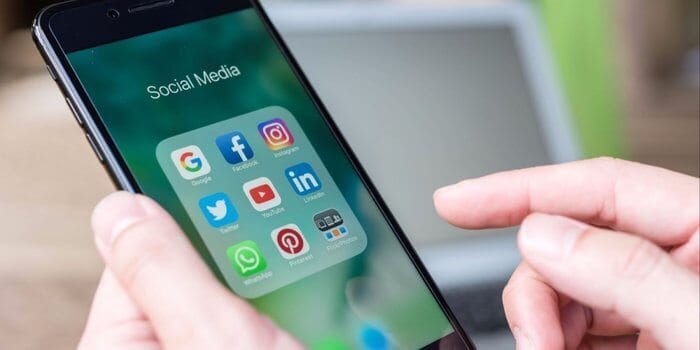 All kind of valuable content and information is found on social media. It's essential to have a guide in a vast ocean of social media platforms. Enterprises hire social media consultants to manage their Twitter, Facebook, or Instagram accounts. It helps to choose the right marketing strategy.
8. App/web development
Currently, websites and applications are an important point in the success of every business. Get familiar with the most downloaded apps. Maybe you may find some inspiration for your future app or website.
Freelance software development is a prime opportunity to make money online. It is a hugely requested and successful business idea, nowadays. For proficient programmers, freelance projects are the number one resource.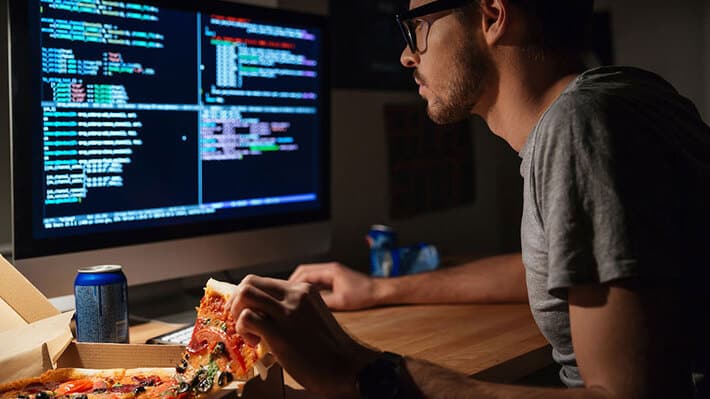 9. Buying and selling domains
This process takes very little time and investment. You can purchase a domain at a low price and resell it with significant profit. There are assisting the website to find lists of profitable domains.
10. Create SaaS (Software as a Service)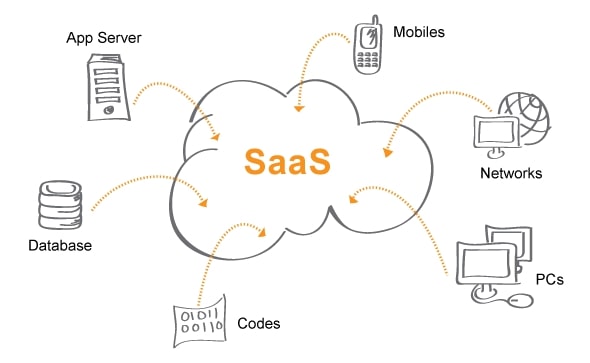 SaaS is online software you pay to get access to. Dropbox and Google Apps are giants in this field. All you need to do is create software as a service that works. The money will fill your pocket with a very high speed after you maintain it correctly. It's not an easy task, but worth giving a try!
Conclusion
Host an effective strategy, with an understanding of what makes the world go crazy about the digital business golden rush. Be confident in yourself, be ready to take risks, and start your business as soon as possible. Every time you make an accomplishment firmly note that step in your planning list. Do not forget that hard work pays with lavish results.
To have desiderated payoff in one of the fields mentioned above, don't delay it until next year. The beauty of the Internet is that it's working straight away, 7/24. It is all about taking action, start now!
Article by: Metakse Ghambaryan
Published on: January 21, 2019
Last updated on: November 10, 2021