We help businesses achieve
ONLINE SUCCESS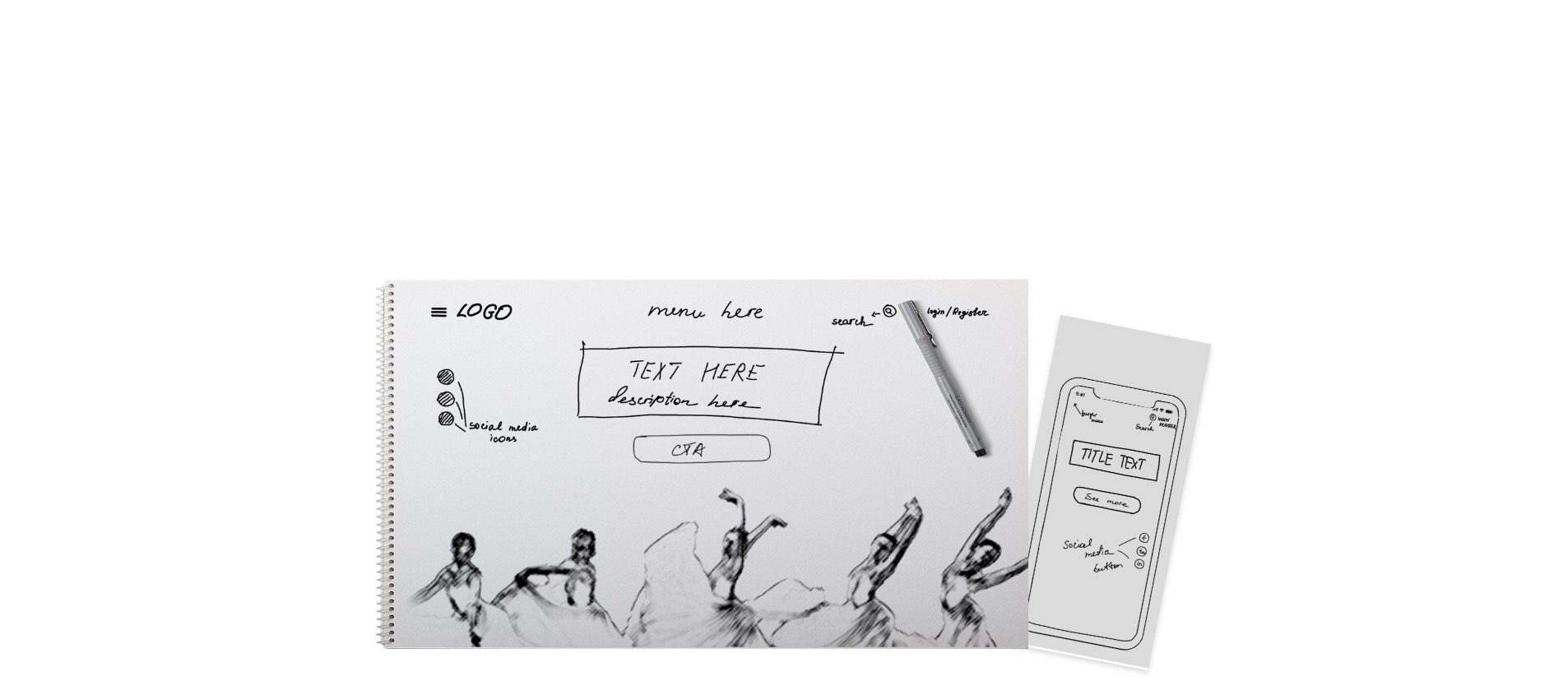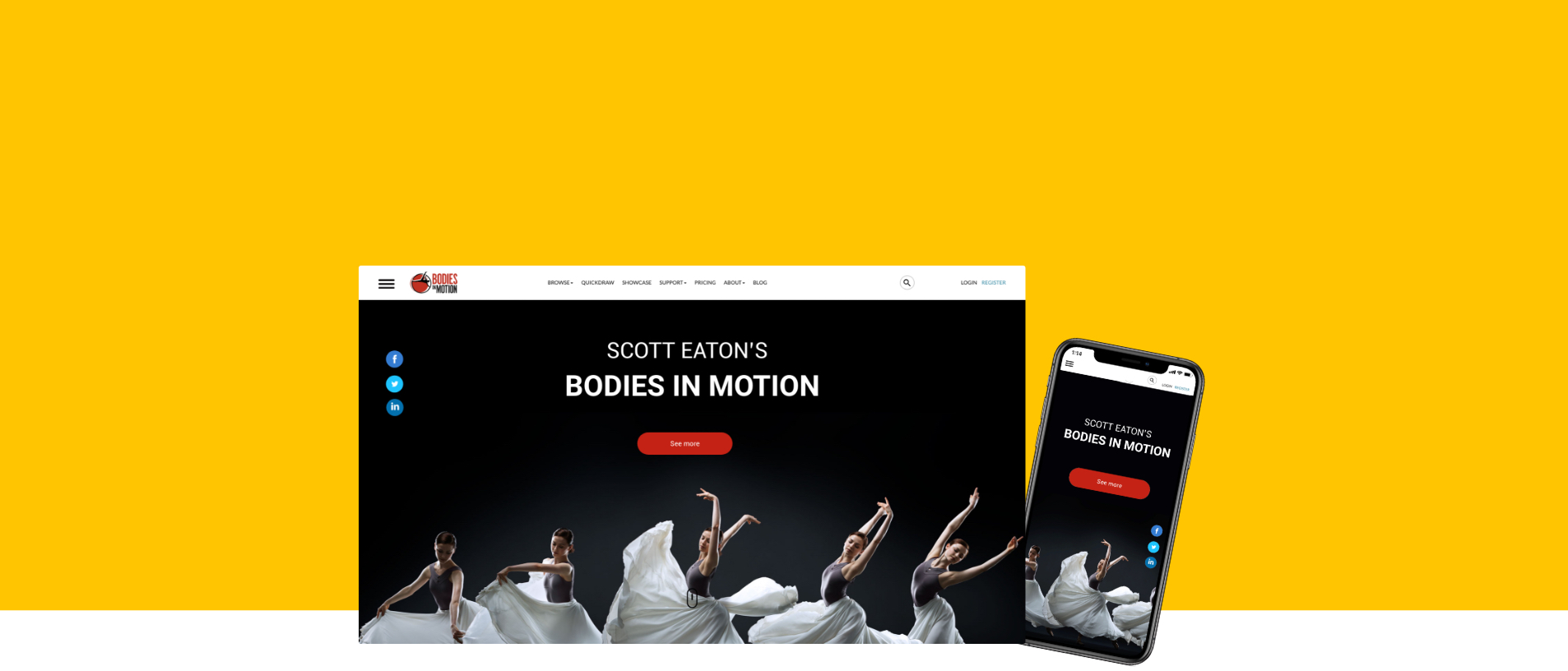 Get a free quote
We create websites and applications
that generate leads, boost sales and grow revenue
Hrayr and his team AIST are extremely hard working and dependable. I highly recommend Hrayr's team to anyone who might be in need their services.
Hrayr and his team at AIST do an amazing job and I couldn't ask for more! They are a tremendous asset to my company and I wouldn't want to work with anyone else.
This project and the work that they did for us will completely change our business model and revolutionize not only our company but hopefully the industry as a whole.
Delivering projects
Global

ly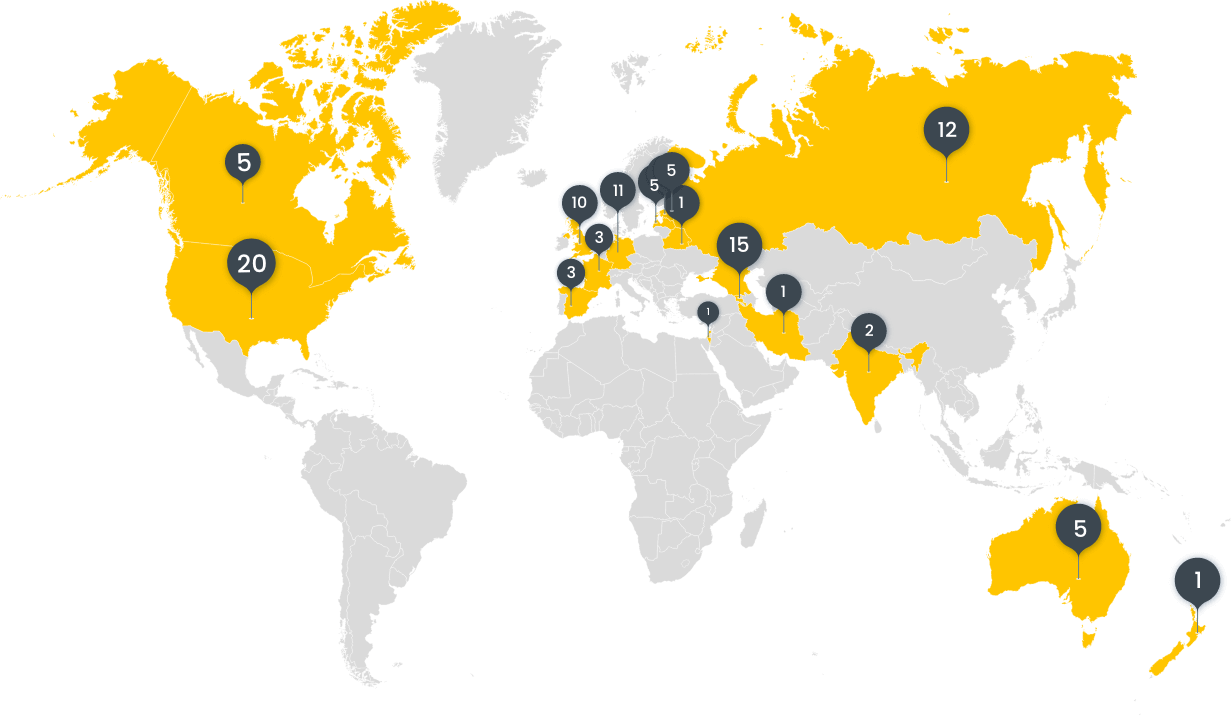 Let's discuss your digital needs
It's simple!