Digital Marketing
SEO
A website without SEO is like a book stuck in the storeroom. No one knows it's there! Search engine optimization, properly done, will increase the quantity and quality of your website traffic. Good SEO gets you organic (unpaid) traffic, and AIST's team of SEO specialists analyzes and matches your goals with the right SEO strategies.

You want to increase organic traffic to ensure continuous growth, and AIST can get you there. Our SEO strategies will give you a constant and growing inflow of natural leads, which means more sales.
This includes
SEO Audit
Keyword Research
Local SEO
Global SEO
Onsite SEO
Content Writing
Website Content
Technical Writing
Blog Writing
Backlinks
Analytics Reporting
Content Writing
Consistent online growth depends on relevant content. A content strategy, with the right topics and keywords, is tailored to your specific needs. AIST will create high-quality content, rich with keywords, relevant and informational to your clients, as well as search-engine-friendly, and resulting in higher organic search results.
This includes
Article
Blog
Social Media Content
SEO Content
Technical Writing
Website Content
Product Description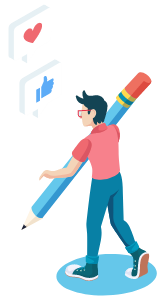 What makes us different from other
companies
Unlimited Revisions
Quick Turnaround
SEO Content
SMM
Social Media Marketing is a promotion for an online product or service via social media. Each business requires its own method to increase brand visibility and reach. What works for one industry doesn't always work for another. With myriad approaches available for SMM, AIST will research, analyze, and implement the best strategy for your business.
This includes
Research and analysis
Strategy planning
Profile creation
Content creation
Content publishing
Chat Bot
Graphic Design
Effective graphic design is not a trend, it's a necessity, and always will be. Graphic design creates your brand identity, attracts, and keeps potential clients. Strengthening your brand and solidifying credibility, high-quality visuals are worth the effort.

AIST's team of full-time graphic designers will create the look and feel that your company deserves and draws in your clients. Identity, professionalism, and client loyalty are built on the backbone of the presence your site conveys.
This includes
Logo Design
Social Media Design
Business Cards
Brochure and Flyer Design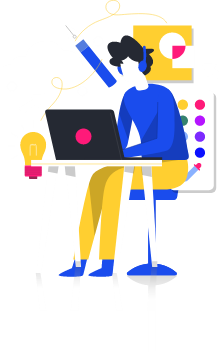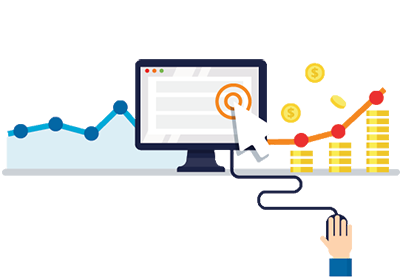 Online Advertising
An engaging ad in the right placement is what you need to increase your business revenue. Our digital advertising specialists research your business sphere, the difficulty of competition and organize effective advertising campaigns. Due to our online ads, you target the people who are interested in the product or service you offer. As a result, there is a higher chance you increase the number of your customers.
This includes
PPC (Pay Per Click) Ad
Search Ad
Display Ad
Mobile Ad
Video Ad
Social Media Ad (Facebook, Instagram)
Banner Ad
Let's discuss your digital needs
It's simple!
AIST has the best understanding of our vision which was then presented in a clean and attractive package. We were very pleased with the final product and look forward to our continued association.
Maureen Carreau
President International Women's Association of Yerevan
Meet our clients
AIST team's skillful and highly qualified developers have quickly comprehended the task and provided excellent quality within required deadlines, implemented professional consulting and suggested best solutions.
Hrayr and his team at AIST have been instrumental in the development of our product at NATRESPRO. I have no hesitation in offering him the highest level of praise.