Hi,
We are
AIST

- innovative, result-driven, smart architects and creative designers

that come together like a dream team to build something incredible just for you.
You may think we are robots who live with codes yet we're human. But it's true we love our work and are passionate about it. However, life at AIST isn't only about hardworking. Our friendly team doesn't miss any chance to celebrate the ordinary day, share a cake, play chess and have fun.
Values define us:
Respect

We know that you trust your business to us. We appreciate it and try to feel the way you do.

Honesty

Doing the right thing matters to us. We revel in being honest.

Punctuality

We respect your and our time and believe time management matters.

Ingenuity

We constantly look at what's next to match our solutions to the current innovative trends.

Difference

We make a difference, providing solutions based on technology, creativity, and innovation.
Also, we love to meet new people. So come and share a cup of coffee with us. You are more than welcome.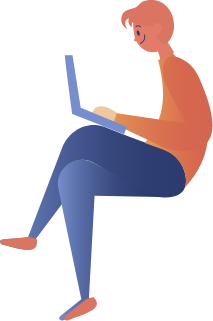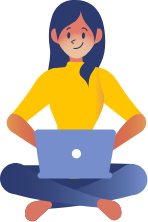 Let's discuss your digital needs
It's simple!