Hi,
We are
AIST

- innovative, result-driven, smart architects and creative designers

that come together like a dream team to build something incredible just for you.
You may think we are robots who live with codes yet we're human. But it's true we love our work and are passionate about it. However, life at AIST isn't only about hardworking. Our friendly team doesn't miss any chance to celebrate the ordinary day, share a cake, play chess and have fun.
Values define us:
Respect

We know that you trust your business to us. We appreciate it and try to feel the way you do.

Honesty

Doing the right thing matters to us. We revel in being honest.

Punctuality

We respect your and our time and believe time management matters.

Ingenuity

We constantly look at what's next to match our solutions to the current innovative trends.

Difference

We make a difference, providing solutions based on technology, creativity, and innovation.
Also, we love to meet new people. So come and share a cup of coffee with us. You are more than welcome.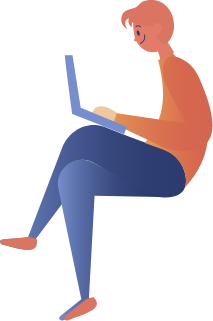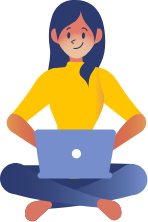 Team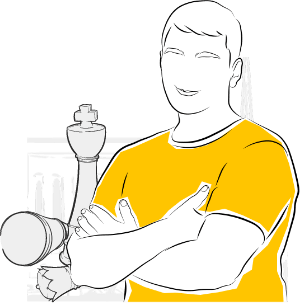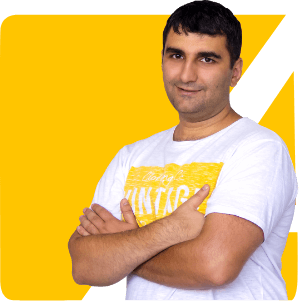 Hrayr Shahbazyan
CEO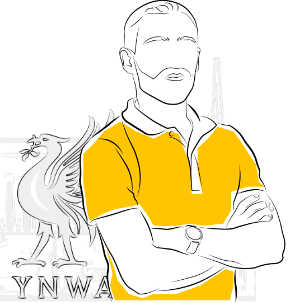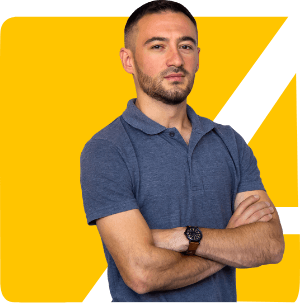 Zhora Alekyan
CTO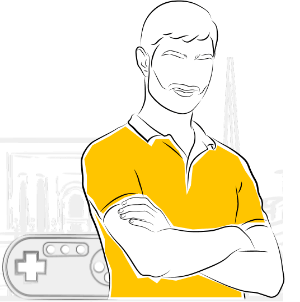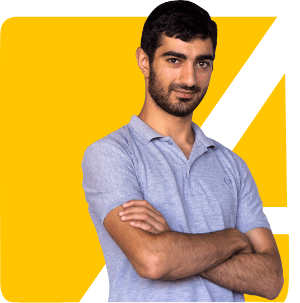 Vahe Saroyan
Front-End Developer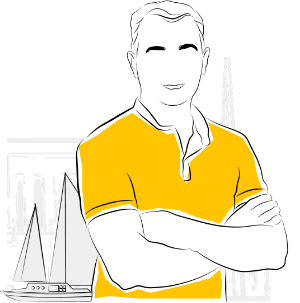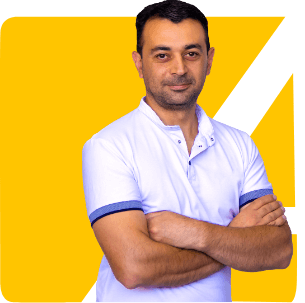 Karen Ter-Stepanyan
UI Developer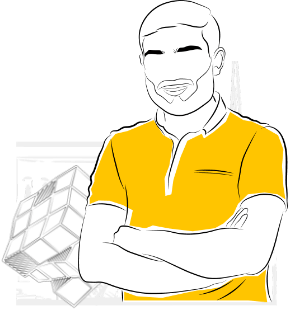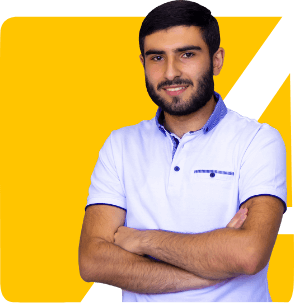 Shant Chakhmakhchyan
Back-End Developer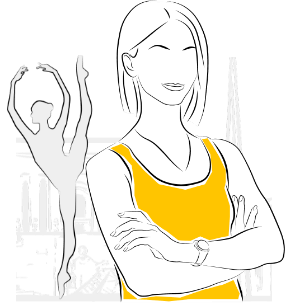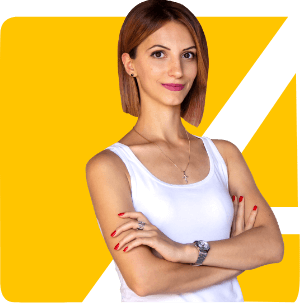 Shushan Shahbazyan
SEO Specialist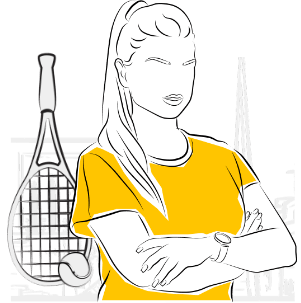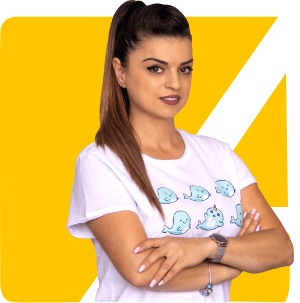 Svetlana Ayvazyan
UI/UX Designer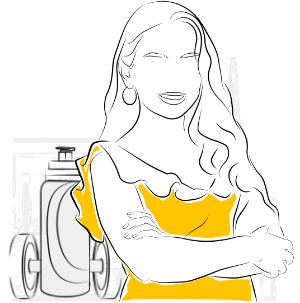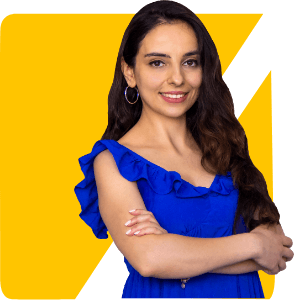 Mariam Mazhinyan
Project Manager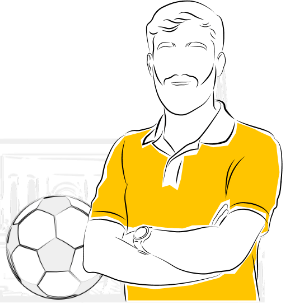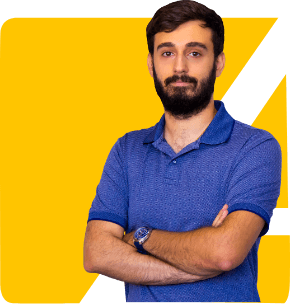 Levon Avetisyan
Mobile Developer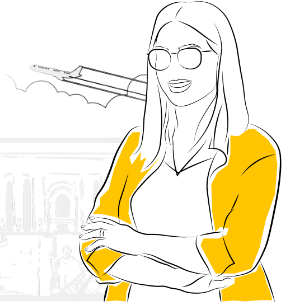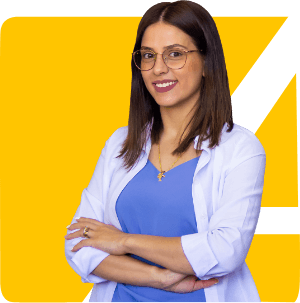 Ruzanna Azizyan
QA Specialist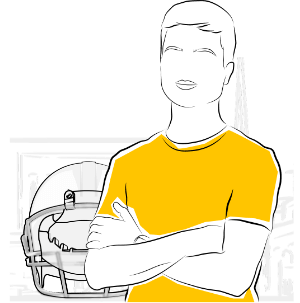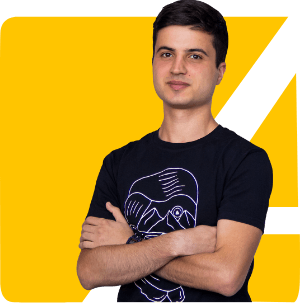 Gevorg Sargsyan
Front-End Developer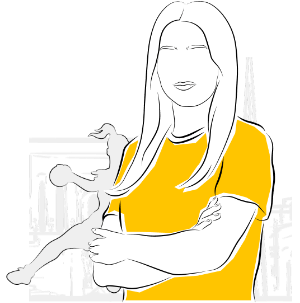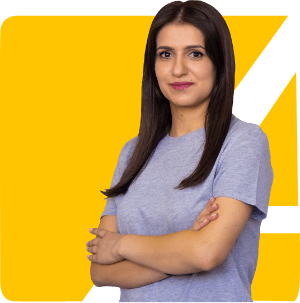 Lusine Mkhitaryan
SMM Specialist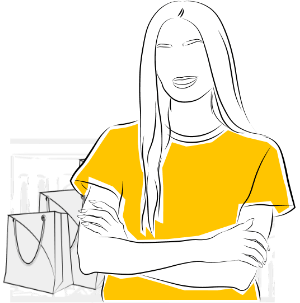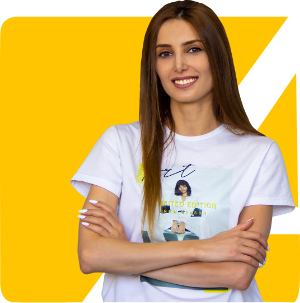 Gayane Harutyunyan
QA Specialist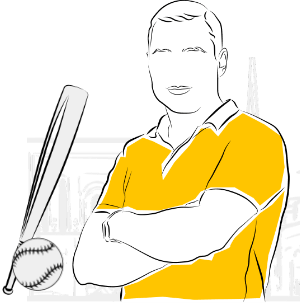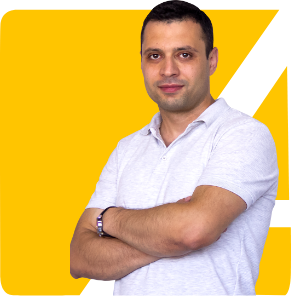 Zhirayr Grigoryan
Back-End Developer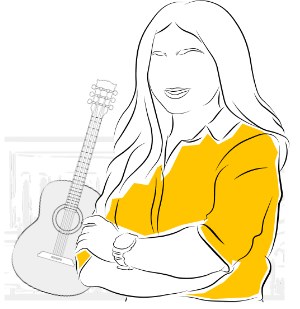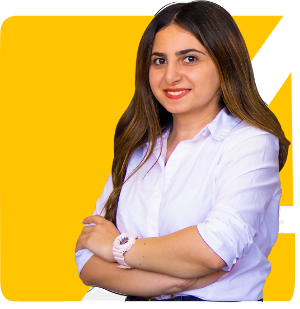 Vera Mirzoyan
Digital Marketing Specialist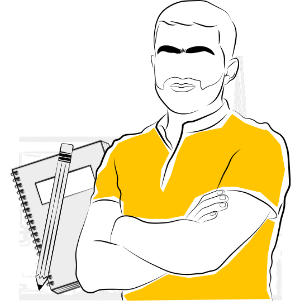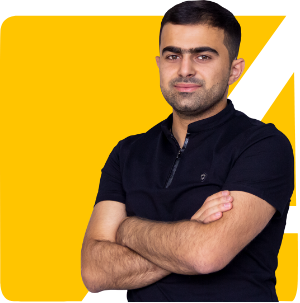 Argishti Poghosyan
Back-End Developer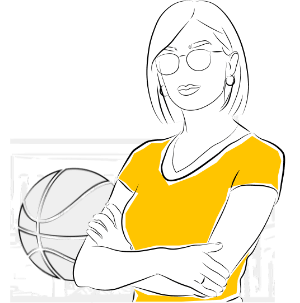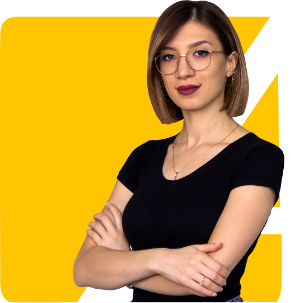 Ani Hovhannesyan
Graphic Designer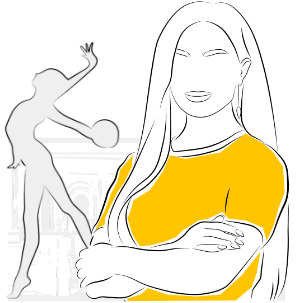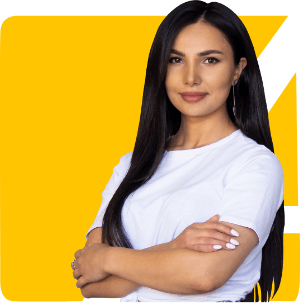 Syuzi Vardapetyan
Back-End Developer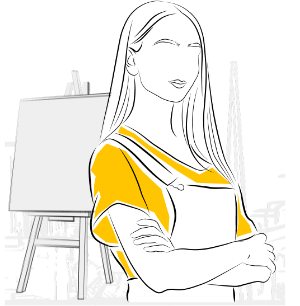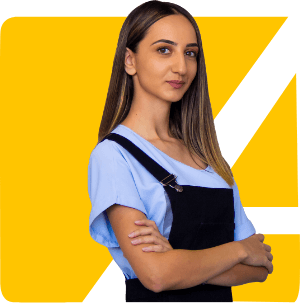 Adriana Gabrielyan
Front-End Developer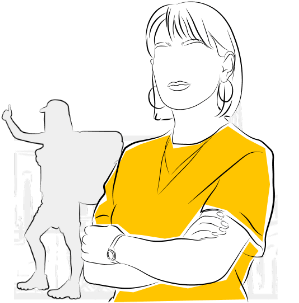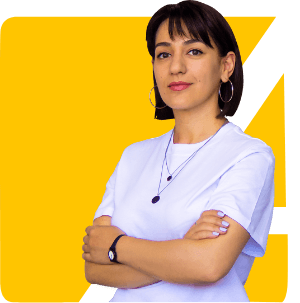 Anahit Manukyan
Project Manager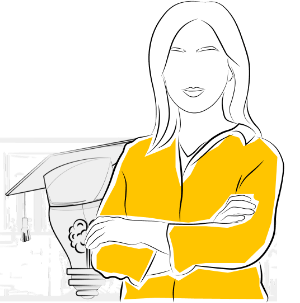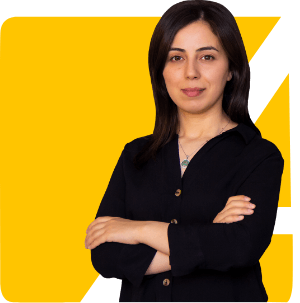 Hermine Davtyan
IT Instructor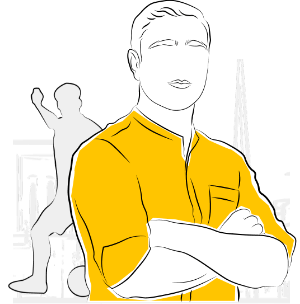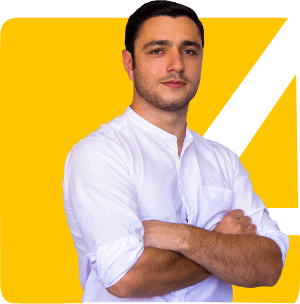 Areg Sargsyan
Back-End Developer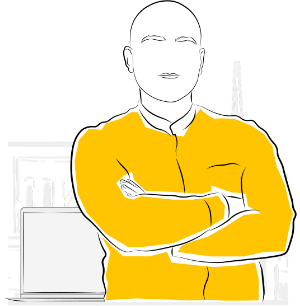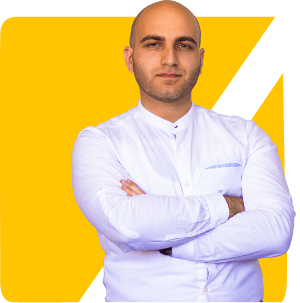 Narek Sargsyan
Front-End Developer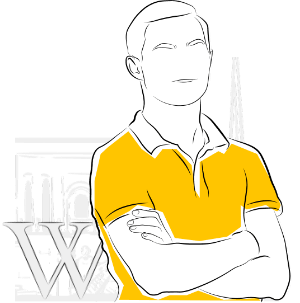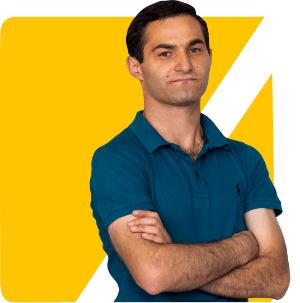 Ara Tepanyan
Front-End Developer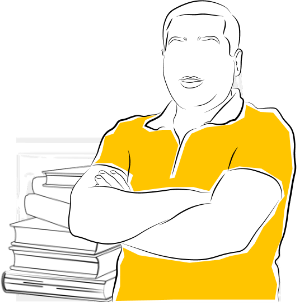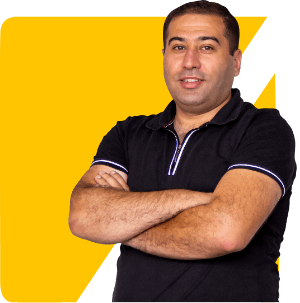 Aram Abrahamyan
Back-End Developer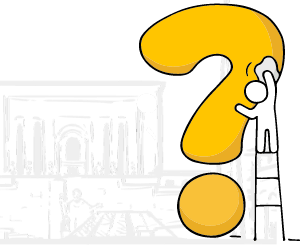 Next Talent
Let's discuss your digital needs
It's simple!