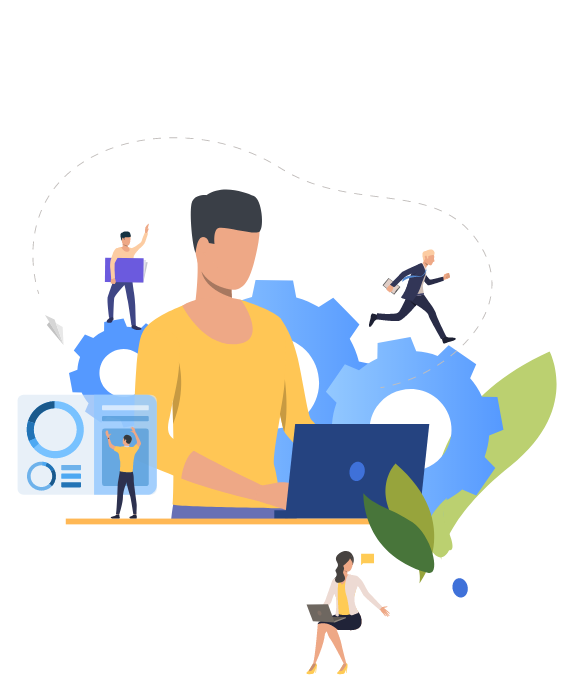 Recruitment Website
AIST designs recruitment websites in a way that each category of users, including candidates, recruiters, admin, and your team, have access to the latest and maximum features. As a result, you stay in the competition as well as contribute to the growth of your job portal services and revenues. We offer the following common and standard features, and we are also ready to provide you the customized solutions according to your business needs.
Employers' Features
Employer Dashboard
Profile Creation & Management
Vacancies Publishing & Management
Company Page (with info, photos, open jobs & contacts)
Online Job Posting
Online Job Editing
Search (for job seekers and resumes)
Resumes View & Download
Social Network Jobs Publishing
Admin Features
Content Management System
Job Seeker Management
Employer Management
Category Management
Role Management
Site Management
Jobs Management Console
Resume Management
Job Seekers' Features
Registration
Profile Creation
Job Search (using keywords)
Online Job Apply
Resume Builder
Resume Upload & Posting
Online Resume Editing & Download
Resume Builder
We offer Resume Builder that makes it easy to build a professional resume with step-by-step resume writing guide.
You get a chance to create, save and download resumes in multiple formats.
Mobile App
The recruitment mobile app makes the recruitment process even easier.
These apps are fast, convenient, and accessible. No matter you are an employer or a job seeker; no matter where you are at home or on go; you get an opportunity to access the portal.
As a result, there is no chance to miss any active vacancy or a potential employee.
App Features
Employer/Job Seeker Registration & Login
Organization & User Profile Management
Advanced Search
Job Posting
Profile Management
Resume Management
Job Apply
Favourite Jobs
Job Alerts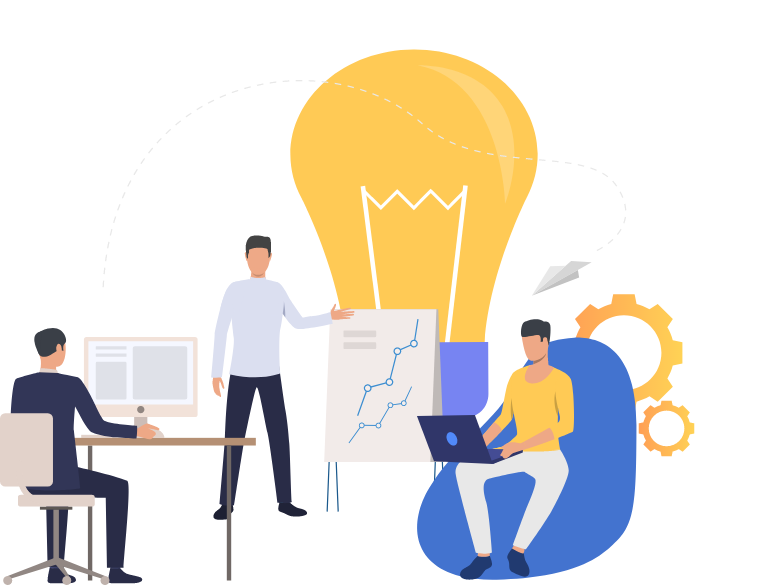 Every specialist in AIST is a professional in his/her field. The team was working and cooperating with each other so good.
Hrayr and his team at AIST were a joy to work with. Work was done faster and to a better standard than I have ever experienced.
They are highly motivated to produce their best results in a short time. Just searching on the internet, I liked their home page and their vision.
Need the advice to create a recruitment website that will be a great source of income? Contact Us
Let's discuss your digital needs
It's simple!