The Importance of Small Businesses SEO Services
As I say very often:
"The trustworthy content that doesn't reach its target audience, doesn't have any worth"
In the current digital world, SEO is what prompts your business forward and helps you lead the online competition, which is the most important. Various small business SEO services support startups and beginners in growing and succeeding in the market. If you are also a small business owner or representative, or you have a web development project idea and want to make it come true, then you are highly recommended to focus on the importance of SEO for small businesses. In this article, I am going to represent the best of SEO so that you form a clear image of whether you really need it or not.
Small Business SEO Services that Matter
First and foremost, I would like to tell you that there are two critical aspects of Search Engine Optimization: On-site (or On-page) SEO and Off-site (or Off-Page) SEO.
On-site SEO
On-site or on-page SEO refers to the overall optimization process inside the website. Even if you prefer not to pay specific attention to your site optimization, make sure that at least the On-site part is appropriately implemented. It is mandatory. Find the most important approaches to on-page optimization below:
#1 Keyword Research
Probably the best SEO is performed based on the right keywords. These are words, phrases, or expressions surfers tap on the search engines to find the required information, product, or service. While doing research, ensure that the keywords you want to choose are logical and have search volume. It means people look for these words. Take into consideration that your page will appear on the top results of the search if your keyword difficulty is low. Then make sure that these words are related to your website so that people will not immediately leave your page because it is not what they expected.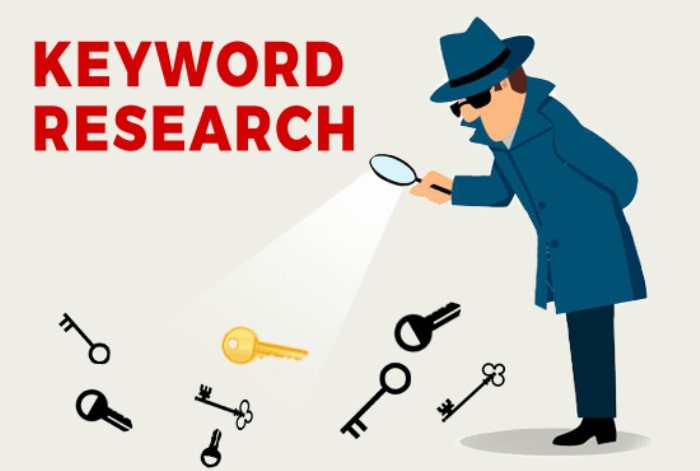 There are many website optimization tools that provide an appropriate basis of keywords and the required data related to them. Such tools are Google's Keyword planner (provides free results), Ahrefs's Keywords Explorer (offers 7 days trial for $7), Nail Patel's Ubersuggest (free), and many more tools that provide SEO services for small businesses and not only.
#2 Meta Tags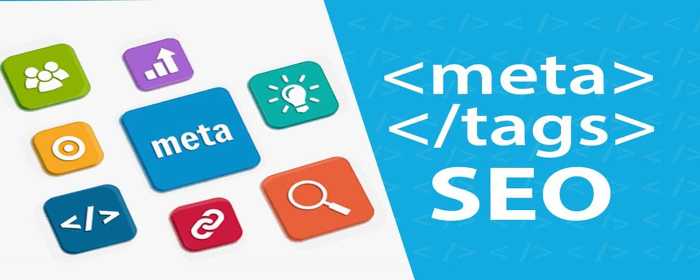 Once you generate the required keyword ideas, it's time to fill these keywords into the website metadata, including Title Tag (The H1 of the page), URL Tag (the page link), Description Tag (this is the small text that is shown on the search results), and Meta Keywords. In the below-attached screen, you may see the title tag, URL tag, and description tag, respectively, on the Google search results.
---

---
Keep in mind that an essential on-page SEO factor is that every page must have its H1 tag.
Do not forget about the length of the tags. According to Ahrefs standards, the title tag should include around 50-70 characters, while the recommended description tag length is 90-170 characters. Remember that if you miss the description tag or write longer than required, search engines will cut your text and show something related to the keywords.
#3 Image Optimization
Your website image content should also be optimized so that it provides faster loading time and aims at decreasing the bounce rate. Keep in mind that currently, people don't like to wait as much as your page loads. Waiting for a few seconds, they tend to leave. While optimizing images, do not forget to provide Alt and Title tags. In this way, you give names to photos so that they may lead people to your page.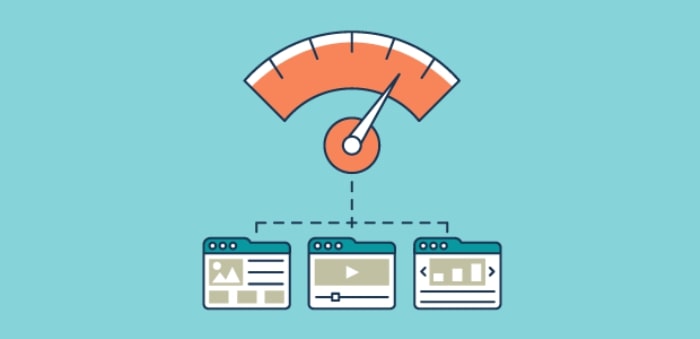 If you wish to learn more about image optimization, check out one of my previous articles: Why Image Optimization Is Important. Here you may find out several image optimization techniques.
Off-site SEO
Off-page SEO refers to all the actions taken outside of your own website to impact your rankings within SERPs (search engine results pages). Website optimization that aims to improve off-page ranking factors, pretends to improve both the search engine and also user perception of your website popularity, authority, relevance, value, and trust. It is implemented by multiple trustworthy sources on the Net (may be websites, pages, people, etc.) linking to your platform and promoting your page, accordingly offering high-quality and value of your content. Below check out the essential factors of off-page SEO:
#1 Link Building
Link building is the process of generating links leading to your website on different digital platforms. If you have ever tried to appear on the first page of search results, you know that it isn't an easy task, and you need to work much on your page optimization. Link building is an essential factor in this case.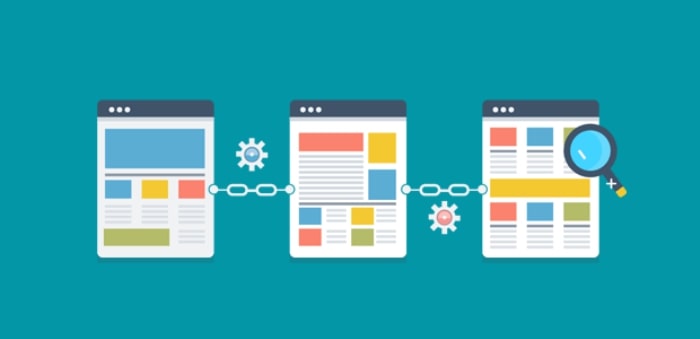 When you have many incoming links to your page from various websites, search engine bots consider that your page is really valuable, and gradually, your page rank increases. The more links are included in multiple platforms; the more people find your website from these platforms. As people find your website link on many platforms, there is a higher chance they will click the link and arrive at your platform. It is recommended to insert your links in related platforms so that the right people click on the link.
It is common to list your platform in different directories which adds a lot of efficiency in regard to the local SEO. People who are nearby, find you easier.
Once you generate valuable backlinks from authoritative sources, your site will be considered to be a valuable resource, and there is a high chance that it may get indexed in search engine results.
#2 Guest Blogging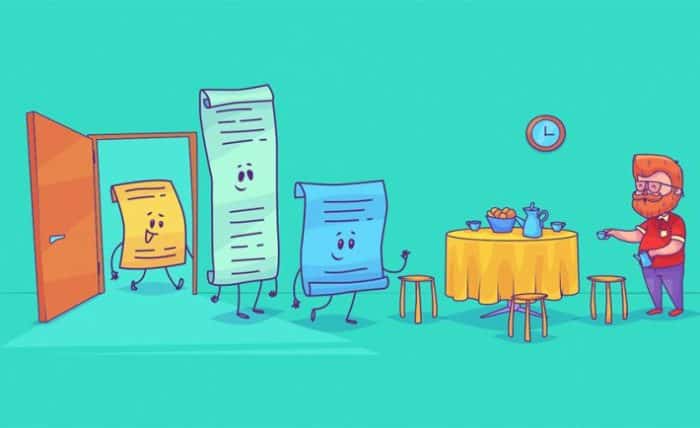 Guest blogging is one of the very common small business SEO services. This is the process of contributing or writing some content to someone else's blog aiming to build relationships, exposure, authority, and links. Currently, bloggers and SEO specialists are more likely to contribute to each other and share backlinks. Some IT companies for small businesses even include guest blogging in their SEO services while shaping the face of their business. If you are also interested in guest posting, get familiar with what guidelines AIST offers:
#3 Broken Links
These are links that are no longer available. The reason may be that any character is changed in the URL. As a result, the link takes to a 404 error page. Similar links damage your website quality. Do your best to avoid such content.
---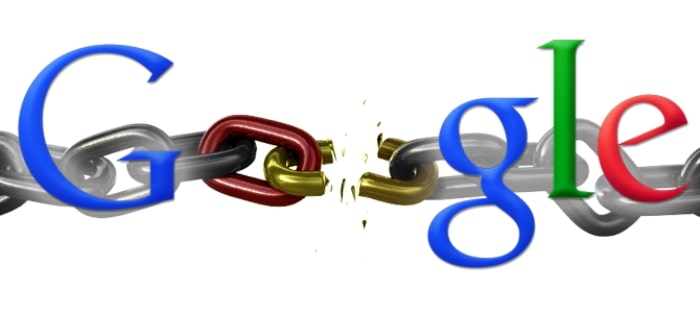 ---
Besides, these broken links inserted on others' sites may be useful for you. You may be mixed up but, let me explain! Imagine you find a link (in an authoritative source) that should take to an article, for instance, about SEO trends, but the link is broken. If you have similar content, you may connect to the website owner and offer them to remove the damaged link, instead suggest inserting your link.
#4 Link Share
You may share your website links on as many platforms as possible. The most commons are social media platforms (including Facebook, Twitter, LinkedIn, etc.), Reddit, Quora, etc. It is also accepted to share links in the comments section of related articles. So, social listening is a good option to make more people learn about your platform. However, be careful in order not to break the rules as some of these platforms offer specific guidelines and restrictions.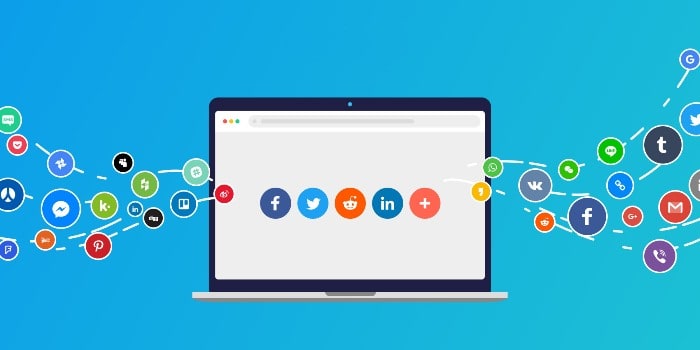 To Sum Up
Today, many companies offer SEO packages for small businesses. They provide SEO solutions that really matter while promoting any web page. Surely you will agree that if there is digital content, then it has a "must" to reach the target audience. What else may provide such an experience if not an effective and to the point SEO strategy?
Article by: Vera Mirzoyan
Published on: January 17, 2020
Last updated on: September 02, 2021