10 Actionable Ways to Grow High traffic to Your Website
Probably, you have created a website and want to increase incoming traffic. This is one of the most important factors to consider for growing your business online. But your not aware of how to do it. You can hire a WordPress developer to build a high traffic website. There are ten actionable ways to drive website high traffic.
1. Guest Post on Other Websites
Guest posts refer to any kind of articles that you can post on anyone's website or blogs. This will help you to connect with target people and drive your website with high traffic. The best way is to get approval for a summary of the topic by the editor and then post your full topic.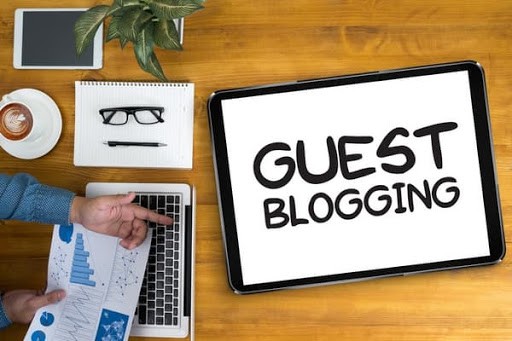 2. Old Articles can be Posted Again
If you are looking for how to improve traffic on the website, then reposting your old articles is a proven idea for a high traffic website.
The attention is always less for an older post. To avoid it, you can repost the articles to have the attention of the audience. You can have a chance of getting duplicate content penalties for reposting your articles. There are many best practices to correct it. If you are not aware of how to do it, hire word press developer to do it correctly.
3. Focus on Quality
To build a high traffic website, you should always focus on the quality of content to increase website traffic.
Yoast SEO plug-in is there to optimize the information. You can hire a word press developer to help you to optimize the information for the quality of the content.
4. Forum on Your Website
The addition of a forum can help people to actively participate in what is going on in the platform. The viewer can share ideas and knowledge in the forum. This is one of the great ways to increase your website traffic.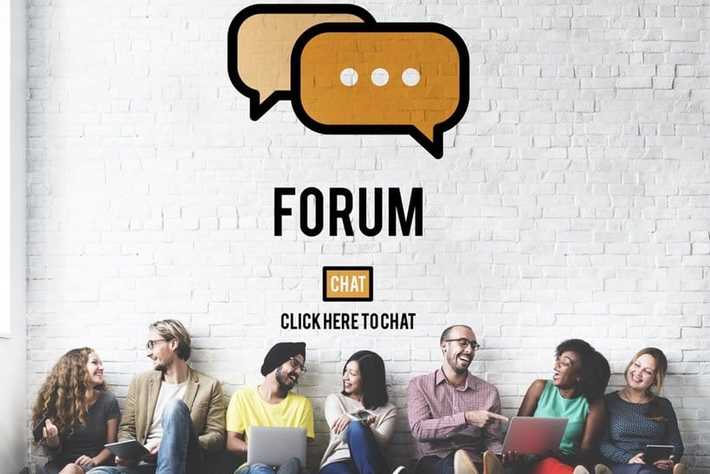 A simple question and answer knowledge-based forum can be created with the help of Google's 'answer boxes'. This is the one way related to the ways of increasing website traffic through google.
5. Activity on Social Media
Social media is another way for how to improve traffic on the website. If you post your updates or regular blogs, then you can easily get more target people.
The Revive Old Posts plugin can help you to share your website.
6. Feature a Podcast
There are many sites like SoundCloud and iTunes where you can start up a podcast. It will increase audience engagement. There are many podcast plugin to help you.
7. YouTube Channels can be a High Traffic Website Booster
Nowadays more than 80% of the audiences are involved in watching online videos. Therefore creating a youtube channel can be an effective way to increase your website traffic. You can add youtube videos for a better understanding of audiences. Youtube videos will attract a higher number of audience to your main website.
Content can be easily explained by means of videos. Search engine optimization is really required for better promotion of your videos.
8. Email Marketing
Email marketing is a strong marketing tool for increasing traffic on websites. You can send periodic emails regarding your updates, business, content, etc. to the intended clients. You can create an engagement between you and the target audience directly. To increase traffic to your website, you must maintain one target link to your website. You can send a periodic newsletter for offers and services. There are many cheap marketing services available on the market.
9. Technical SEO practices
The importance of SEO is great in generating organic traffic. SEO technique requires google crawling because it is the most important step to increase traffic to your website.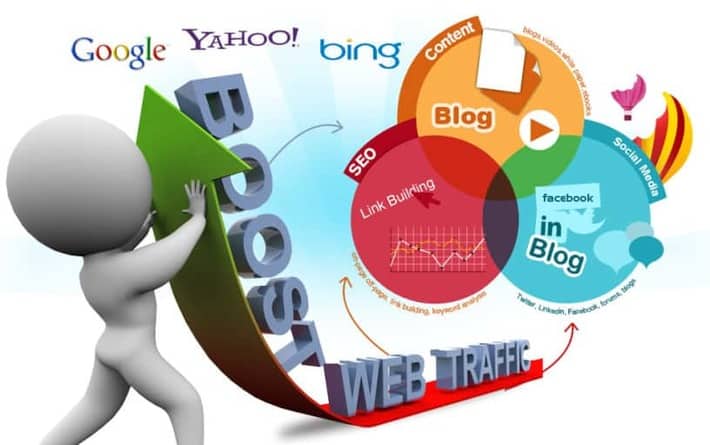 Discover some important points to be followed:
A specified domain name (www or no www?)
Optimized Robots.txt
Optimized URL structure
Logical site structure
Structured data markup
Canonicals and 404 pages
301 redirects
Website loading speed
Mobile-friendliness
Google search console
10. Paid Traffic
It is always a great choice to increase traffic to your website using the paid version. However, it requires a budget.
Get familiar with some of the paid traffic sources that can be used:
Display ads (Google AdWords)
Search ads (Google AdWords or Bing Ads)
Paid discovery (Outbrain or Taboola)
Sponsored content
Final words
In conclusion, you can understand that there are various methods and tools to increase traffic on your website but you have to do search engine optimization to achieve it. A good specialist who provides affordable SEO services will effectively implement the search engine optimization for your website, and make you excel in your specific niche.
Author Bio
Manan Ghadawala is the founder of 21Twelve Interactive
which is one of the best WordPress development companies
to hire WordPress developers in India and the USA.
He is an idealistic leader with a lively management style
and thrives raising the company's growth with his talents.
Article by: Guest Blogging Team
Published on: March 09, 2020
Last updated on: May 10, 2022