Why Do Big Shops Need Custom ECommerce Development Solutions?
Are you in the digital market for your commerce business? Try to find out whether you need a custom eCommerce website or a pre-made one? Want to extend your business and make your business objectives come true? You are at the right place!
Keep in mind that today, introducing an eCommerce web platform that exactly demonstrates your brand is a critical factor that, with a great possibility, bring success to your growing shop company. In the following article, I'm going to bring your attention to the question of why big shops need custom eCommerce development solutions and whether or not you need it. So, let's discuss the reasons why you do!
#1 Ecommerce Design
A well-designed website reflects the true face of the brand. In order to provide great user experience, your commercial website design should be both attractive and responsive. Make sure it is pleasant to the eye. Include the colors of your brand, your eCommerce logo. Do not fill the pages with overwhelming content. Keep the minimalistic style and try to have an influence on the users with your cool line designs so that seeing your colors or style they subconsciously think about your brand.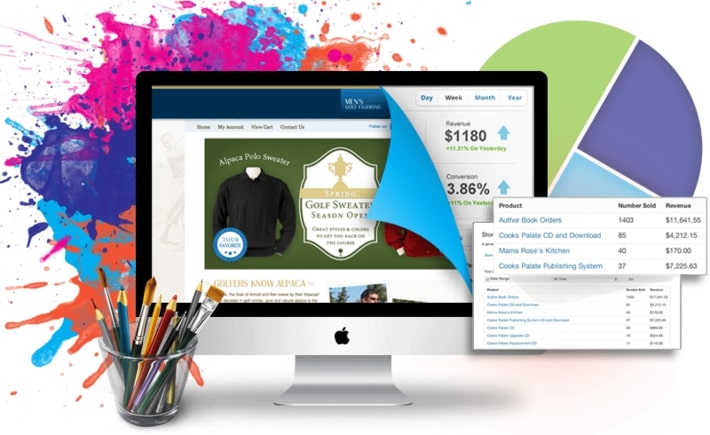 Do not forget about functionality. Custom eCommerce development solutions provide a responsive design that provides a preferable UX not only on full-screen desktops but also on smartphones and other mobile devices.
#2 Ecommerce Search Engine Ranking
SEO services are considered to be a critical aspect of eCommerce businesses. It is the primary point for the e-store's digital marketing campaigns. Search engines (Google, Bing, Yandex, Yahoo!, etc.) are huge traffic providers. This traffic becomes a pool of potential customers who tend to become loyal customers.
Once you don't pay attention to the importance of SEO services, later you'll have to pay for paid advertising.
#3 Customizable Products
Due to custom eCommerce development solutions, you may provide your potential customers the chance to customize products. A bright example which is highly popular and works effectively is a T-shirt shop. The users may put their preferred image or any pattern on the required part of the product and identify whether it's a good idea or not.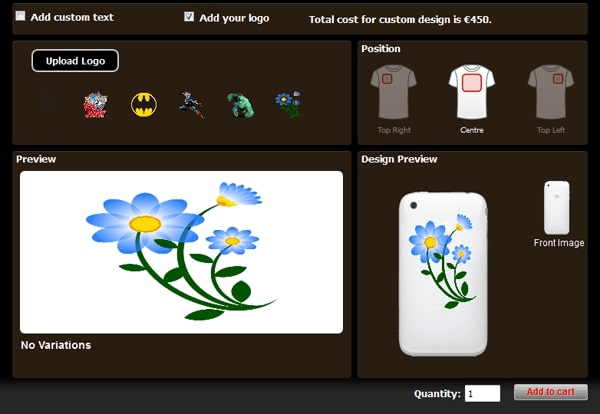 In such a manner, you help your potential buyers suggest their own product so that you can deliver the product they have in their imagination.
#4 Custom Shipping Rules
A customized eCommerce web service gives an opportunity to introduce custom shipping rules - features such as:
✔ weight-based shipping charges
✔ volumetric shipping charges
✔ destination-based shipping charges and so on.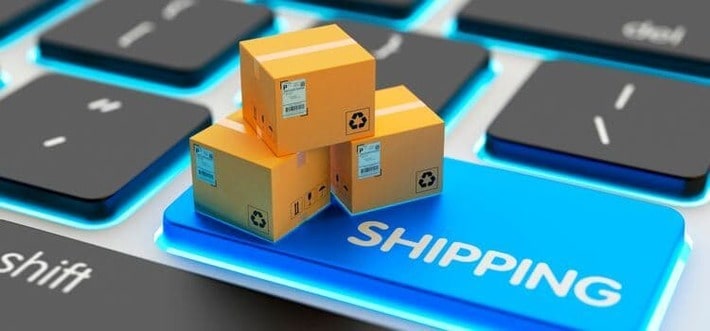 #5 Dropshipping (Multi-vendor Shipping)
If you have connections with multiple vendors then your eCommerce platform becomes a site to do business. Various vendors may sell products on your website. So, to keep things organized, make sure to use an RFQ template and appear more professional when requesting a payment from vendors. I'll introduce the structure in steps so that you imagine it clearly:
1. The customers place orders from your website
2. You buy the ordered product from the required suppliers
3. The suppliers ship the products out directly to the buyers without any tax invoice
---

---
As a result, thanks to your custom solution, you may forget about catalogs, shipping, pricing, and many similar processes that become a headache for different e-stores.
#6 CRM (Customer Relationship Management)
Integrating a CRM software development to your custom eCommerce website is a great advantage. It helps to collect all the data related to the customers, order history, and even more. It helps to collect all the data related to the customers, order history, and even more. This custom CRM effectively regulates customer relationships. As a result, it becomes easier to suggest personalized product offers to your buyers. This is a very useful tactic that positively influences sales conversion.
---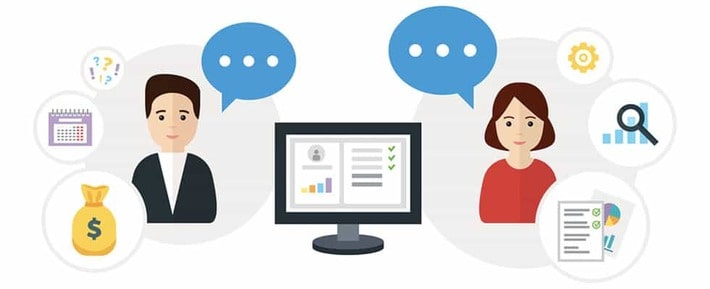 ---
This is the platform that manages any kind of interaction both with the current customers and prospects. This is a tech-based platform which is considered to be the power for all the functions related to customers.
#7 Custom Web Hosting Environment
Presenting a custom website, you may forget about shared hosting servers that are considered to be ready solutions that offer minimal resources.
On the other hand, a custom web hosting environment cares about your server so that your web platform stays updated and fresh.
#8 Easy API Integration
With a custom website, it is easier to integrate multiple APIs and facilitate your working process. A bright example is the payment getaway integration which is a more flexible paying system.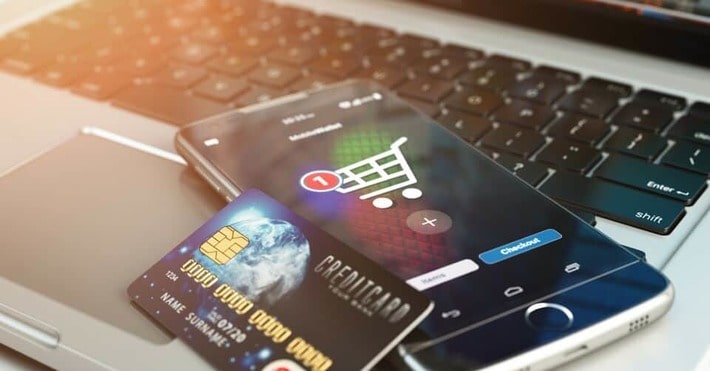 Have you ever used your cards to pay in physical stores? Payment getaway integration is considered to be the POS machine terminal that you see and use in stores. It is integrated into your commercial website and charges money when products are ordered. The most fantastic thing is that a custom payment getaway integration offers:
✔ higher quality standards and policies
✔ secure transaction
✔ data security
✔ no misrepresentation
So, what do your customers need more? They buy whatever they want and pay online more easily and securely.
#9 Ecommerce Security
Currently, when online businesses have so much data about visitors, hackers tend to track these platforms to get all these data. In such a danger, you may get appropriate security measures with your custom eCommerce platform.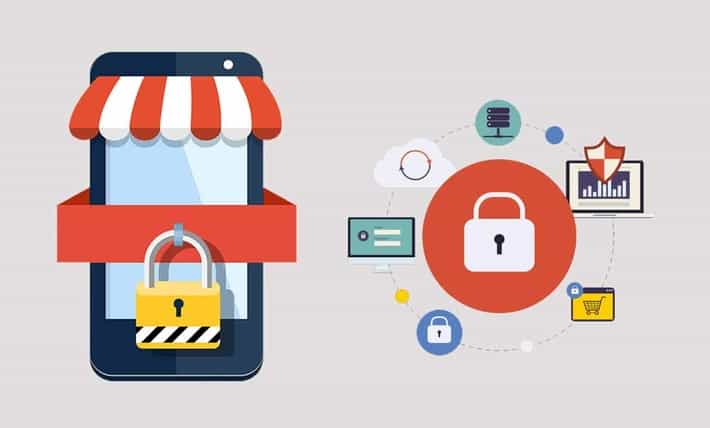 A robust eCommerce security provides trust and reliability to the company. The end-users know that their personal data is private so they feel free to provide details and be sure that working with you is out of danger.
#10 Custom Coupon / Promo Code
A custom-built eCommerce platform provides an opportunity to introduce a personalized coupon or promo code. The buyers will be allowed to use these codes and coupons to make use of discounts and similar special offers.
---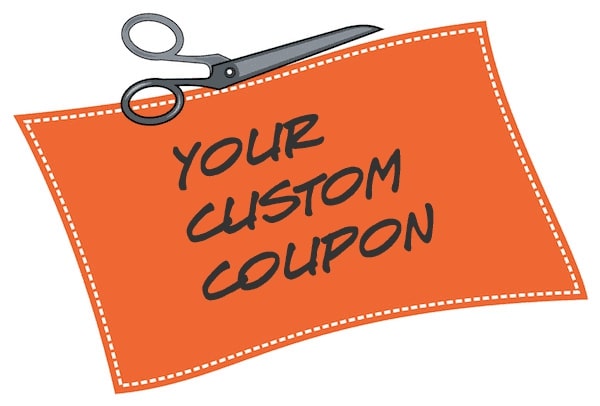 ---
Some ready-made solutions even make it possible to choose the products that are available to buy with promo code.
#11 Custom Reports
Custom reports help you to analyze your past experience, sales, profit, how you achieved your goals, what strategies worked, and so on. Not all of the ready eCommerce solutions will let you do it. However, integrating some analytical tools into your custom website, you may automatically get the results.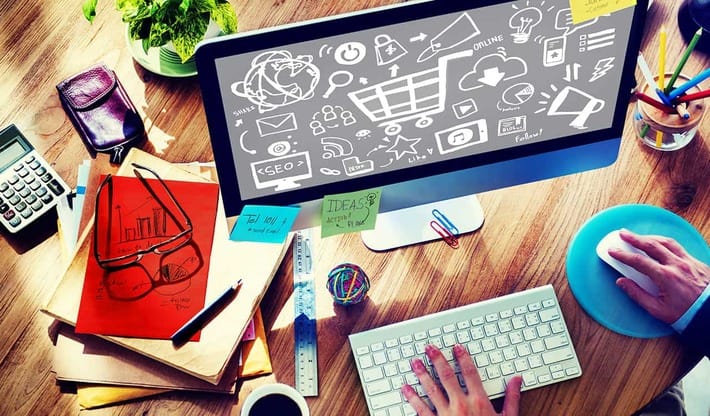 These custom reports help to improve website functionality, design, marketing strategies, and many other factors aimed at increasing the quality of user experience.
Summing Up
You are already familiar with all the most critical advantages of having a custom eCommerce website. If you are an extended store first of all with technical needs, then a custom eCommerce website is definitely a great choice for you. At least, instead of a ready-made eCommerce or SAAS solution, you use a platform that is built exactly for your brand.
Some big stores start with a basic eCommerce solution and add the required features during the time. The great thing is that at least they start with their custom platform.
Now when you know the difference you can decide what will better meet your business requirements; either a unique platform with customized features or a ready platform that offers generic results.
In case you are interested in custom eCommerce development solutions and want to get a platform that works, then probably our experience knowledge in the sphere may help you.
Article by: Vera Mirzoyan
Published on: January 31, 2020
Last updated on: March 07, 2023