Why Do You Need a Location-Based Application?
As it is said, the key to success is to identify where you were, where you are, and where you are going. Do you see
Location is always an important factor that matters. Maybe this is the reason why during the application development process, businesses tend to rely on location-based apps. In this article, we are going to determine why you also need a location-based application.
We like it or not, the majority of applications in our smartphones use geolocation data. These location-based services use real-time geo-data from smartphones or other devices to provide related information, entertainment, or security. There are also available services that allow users to check in at restaurants, stores, coffee shops, concerts, and other similar places or events. To promote the process, sometimes businesses offer a reward — for example, a prize, coupon, or discount.
The LBS (Location-Based Service) technology market is separated into several types of application uses, including:
Navigation
Tracking
Search and Advertising
Games and AR
Infotainment



Use of Location-Based Services
Store Locators: This is navigation when using location-based intelligence, people easily and quickly find the nearest store.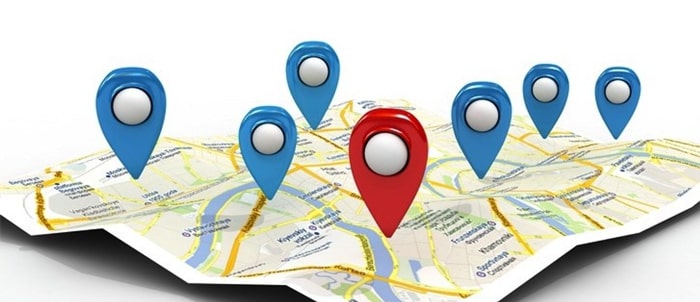 Information: This may refer to any kind of real-time information, including weather forecasts or traffic updates that help users plan their day accordingly. Such services may especially be useful in the tour and travel industry.
Proximity Marketing: This type is related to tracking, search, and advertising. For instance, local companies push ads on people within the same geolocation.
Notifications: Location-based notification is another way of business promotion. This idea finds its application in any service-based business. Your location-based application displays hot sales and discount offers nearby.
Connection: Another type of geolocation applications is the one that connects people and not places. A bright example is a location-based dating app.
The Advantages of Location-Based Applications for Businesses
#1 Increase in User Base
Location-based services attract the attention of a great pool of users. Accordingly, geolocation apps help you to find a place in people's smartphones. Of course, there is a risk of being irrelevant, for instance, if the user is on the go continuously and there is a chance they may bounce off from your app.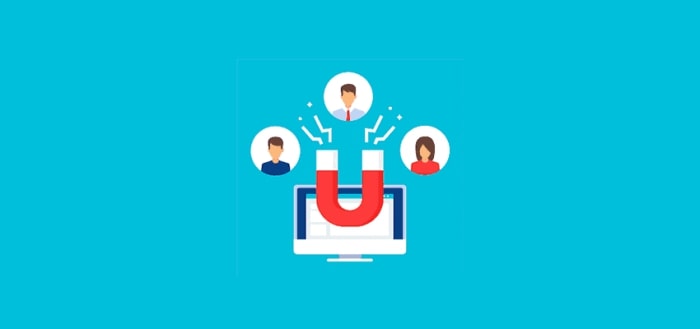 So, you should never play on your merit in order to increase the user base. You should do your best to keep the permanent place of your app on their smartphones.
#2 Efficient Engagement
Geolocation applications personalize marketing. Thanks to these features, a more targeted type of service are delivered. Accordingly, you reach a more relevant group of people, and the efficiency level of user engagement increases. It has its advantage in increasing sales due to the higher capability of converting customers into smaller business deals.
#3 Higher Traffic
Location-based services have a great chance to increase traffic on mobile applications. Accordingly, it has immense scope for you as a business owner to monetize your mobile application. This is an excellent opportunity to make a lot of money.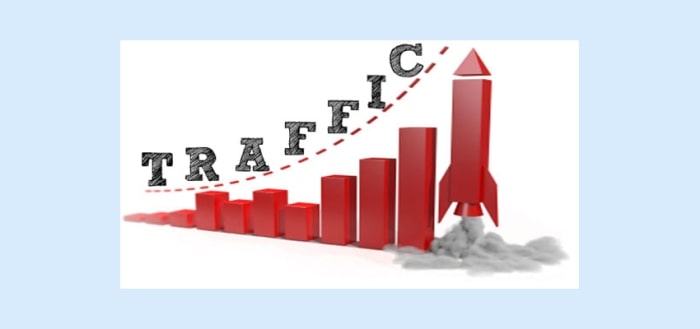 #4 Real-time Communication
Thanks to this feature, business owners communicate with both their existing and potential customers, who already use the apps through real-time communication. When users opt-in to location-based programs, they let businesses to send a text or email alerts referring to in-store savings or special discounts and sales. Users connect to their required stores and if they check-in in any nearby place, the store gets alerts or sends available special offers to attract them in. And whenever they want, users may also share their opinion about the businesses and leave a review.
#5 Real-time Updates
Sometimes businesses lack success as their applications don't work on the preferred timing for the customers. For instance, this may refer to off-season discounts. The logic is that people like to buy things relatively expensive when they need it rather than buy things cheaper when they don't need it. A location-based app always empowers a business to have a hand on customers' pulsation. Once you know the impulses of a customer, it provides a great opportunity of increasing the conversion rate.
#6 Highly Targeted
Every time you complete a page for your business on a location-based service, you get free advertising. Even the more advanced forms of location-based marketing are very affordable compared to many other traditional marketing methods.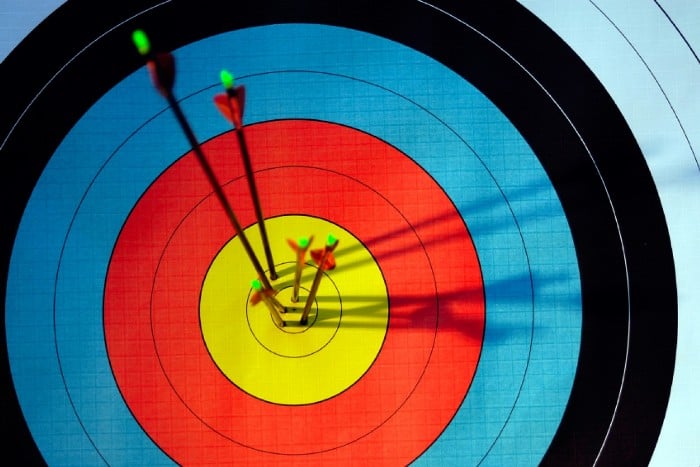 On the other hand, location-based marketing is highly targeted at a geographical point. You know you are talking to people who are nearby your products or services.
To Sum Up
Mobile apps matter for businesses and this is well-known in the digital market.
As individuals and businesses become familiar with how geolocation apps work, they tend to get new ideas of devices that will make life easier and more fun. What is required is to find an experienced team of developers who will build at least an MVP to deliver to the market and get customer feedback. However, if you are sure the expected product will be successful, then you may immediately invest in creating the full product. Want to share your ideas and get advice from experts?
Article by: Vera Mirzoyan
Published on: May 18, 2020
Last updated on: September 02, 2021