Mobile App Trends You Should Follow in 2020
Mobile development is a large and actively developing industry. It has been growing rapidly during the last few years due to the increasing number of people owning smartphones. That is why many industrial giants have taken over the simple mobile app development. But how can you compete with such huge companies as Google, Amazon, and others? Well, in this article we are going to tell you about mobile app trends, and the future of mobile apps in the upcoming year that you should take advantage of to make your project stand out from the rest.
The Future of Mobile App Trends
#1 5G Network
Probably, one of the most exciting features for apps technologies to be highly popular in 2020 is a 5G wireless network.
The main advantage of a 5G network is going to bring is data speed. For comparison, it's going to be about 60 times faster than the current 4G network.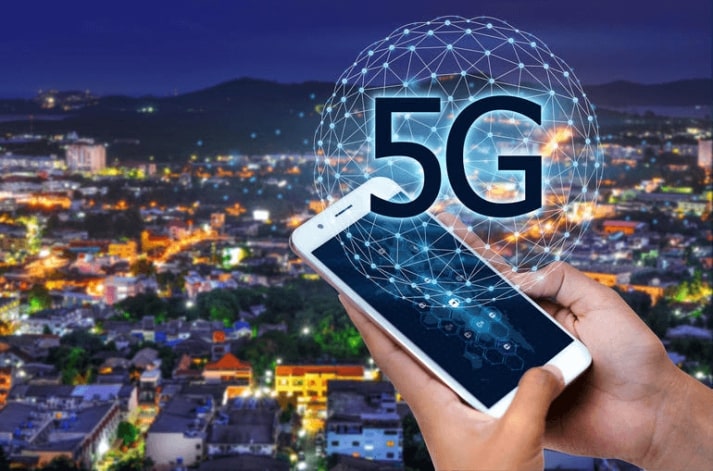 It will also be able to handle thousands of more connected devices. That means that you are less likely to experience any lag or connection problems.
As much important will be the improved data security that the 5G network brings along.
Overall, the implementation of this innovation is going to provide a more secure and enhanced experience to your users.
#2 AR technologies are the future
Virtual reality has been around for quite a long time and now it's time for augmented reality to join the scene. With Minecraft earth being announced Mojang spread the interest in AR 2020 technologies upon many mobile game developers. But it's possibilities aren't limited by gaming. AR can be used in such industries as real estate, aircraft, space, tourism and many more.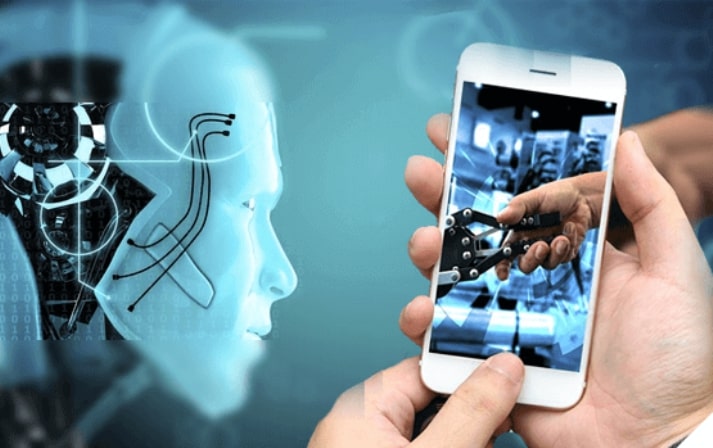 With such a huge potential it is surely going to be one of the hottest application trends of the upcoming year.
#3 Artificial intelligence is evolving
Ever since Apple introduced Siri to mobile app developers, AI has become a source of interest in many devs.
Artificial intelligence is used in:
- Personal assistant apps
- Calculation and prediction apps
- Security apps
- Entertainment apps
In 2020 AI is expected to reach a human level of intelligence in specific questions. Google has introduced the project "Duplex", which is an AI program that can arrange an appointment with local businesses.
So, whether you are developing a personal assistant, a program that involves any calculations, or just a game, you should certainly think of implementing an AI into your project, as it is surely going to be popular in 2020.
#4 Cloud storage
Most of us have a back up of our personal data in the cloud, so if there will be any data loss, we could easily restore it. Well in 2020 cloud storage is expected to become more secure and, due to the introduction of new networks, is going to provide faster data transfer.
The improved security and data transfer speed will be on-demand by large scale cloud storage users, such as companies storing terabytes of data online.
We are expecting to see cloud apps appear as well. These are going to be normal apps, that will take no space on the user's device, as they are stored in the cloud. This will allow users with limited storage to use unlimited size apps with no problems.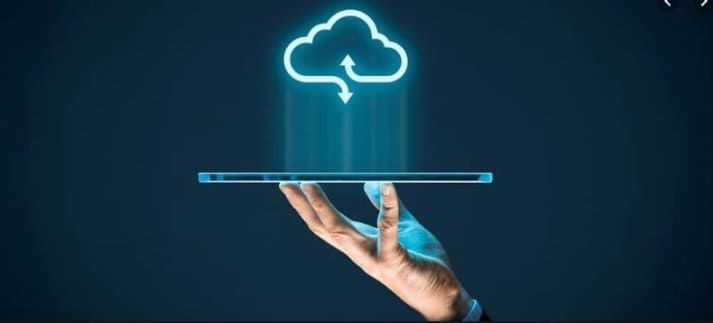 Cloud apps are surely worth looking into, as it will increase the number of potential users of your project.
#5 Apps with a click of a button
Similar to cloud apps, android instant apps were introduced. They will allow the end-users to try out a free demo of the app through a link, with no need of downloading it.
Although instant apps haven't really become as popular as expected, more are currently being produced. Instant app trend is sure to find it's placed in the mobile gaming industry.
Overall, this innovation will help people try the app and help them make a better choice whether to install in or not.
#6 Timewasters
These are so-called mini-games with no reason other than waste time. This trend has seen a rise in 2019 and seems to be developing further. The need for just a quick game you can jump into for a couple of minutes while you, perhaps, are waiting for your bus is always relevant, which is why we can see huge growth in that trend. What makes it even more popular is that you don't even need to do much work to create a quick game. And sometimes that quick game can earn you serious money.
#7 IoT mobile apps
The Internet of things is technology, that allows you to control various devices with your phone. In such a quickly developing world, where even a juice maker has to be connected to the internet, the demand for that technology is surely going to grow.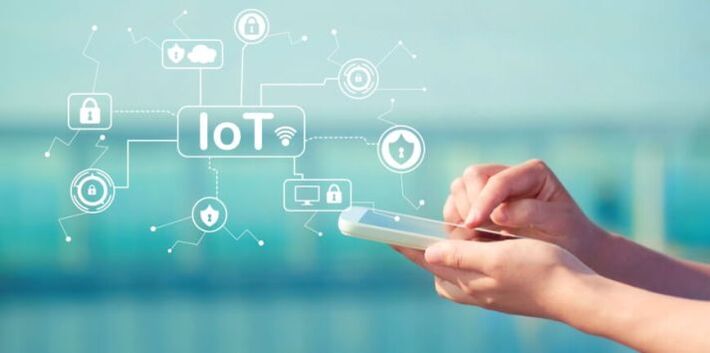 IoT is becoming mainstream in such industries as healthcare, education, manufacturing, engineering.
Conclusion
The demand for mobile applications is going to increase in the upcoming years. This will prompt an increase in data security and improvement of customers' experience.
The competition between app developers is going to become more intense as well.
So, you have to analyze all of the best mobile technology trends that are stated above and wisely choose the ones that best fit your needs. The combination of a well-chosen direction of development and your passion for your project will produce a successful and unique app.
Do you want to create a modern app that follows all the upcoming trends?
Article by: Daniel Evdokimoff
Published on: November 13, 2019
Last updated on: December 29, 2020