How to teach online and earn money from home?
Sharing is caring. Sharing knowledge is caring for the future.
Knowledge is the answer to all questions. That's why people try to develop new methods of teaching. The goal is to make the content accessible and useful to society. As a result, traditional education gradually concedes the digital one. Sheets of paper doesn't make sense anymore.
Teachers create a website and manage their knowledge content. They teach online and earn money from home. Students prefer to have an online account where they can organize the learning process.
How home-teaching began
As it is said, "The new is the forgotten old". To move forward, people always go back. They take something gone, make some changes, and have something new. Home teaching is what was common thousands of years ago. But before it was related to ministering.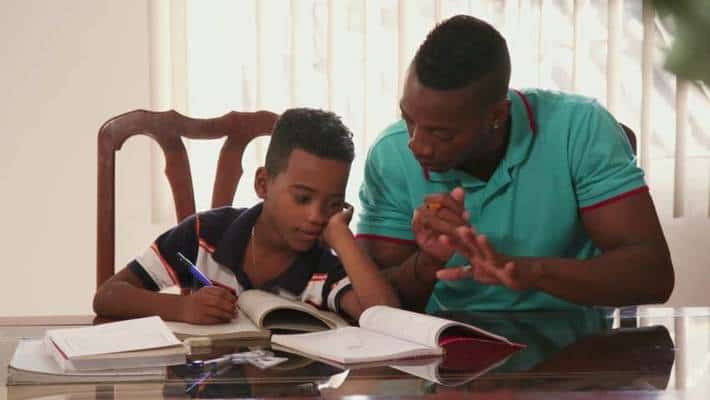 Nowadays many people teach from home, and it's exactly different. Today home education refers to online teaching. Educational instructors share their knowledge from anywhere. The advantages of current technological innovations help them in this process.
Why you need to earn money from home
Today the world is in a rush. Everybody has much to do in a little time. And there are especially many teachers, who don't manage to work. Teaching schedules and daily responsibilities are significant obstacles.
If you are also a teacher who desires on working, then I have an offer for you. In such a situation home teaching is your best solution. Teaching online you get the following advantages:
Flexible schedule

Flexible environment

Self-discipline and responsibility

Career advancement

Lower cost

More choice
Today home tuition is done by both beginners and professionals. Some people do it as a hobby or a second job. For others, it is an excellent source of income. Experienced teachers are aware of the power of knowledge. They know how to work productively and earn extra cash from home.
How to start home teaching?
Once you've made that great decision to be an online teacher, you should decide how to start your journey. No matter if you are an experienced teacher or beginner. Undoubtedly, you feel confused about all the options e-teaching platforms offer. Below you'll find two directions to your destiny: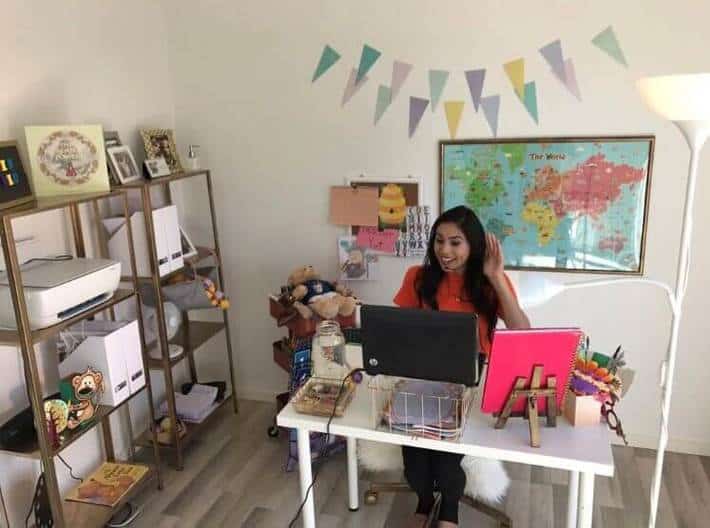 #1 First option is that you may try to teach from different online platforms. Today many sites offer a flexible schedule. You work from home with learners from all over the world.
But working from such sites is risky. There are many online teaching platforms that suggest various features. Such platforms may disorient you. And you cannot be sure about choosing a trustworthy one. Moreover, you have to pay some fees for a subscription, and nobody guarantees that will come back to you.
#2 The second version is more reliable. To get the right path to your success, you should start everything yourself. Create your own e-teaching platform.
A personal site is what makes your service unique. Today many people turn to online teaching. In this flow, you want to be ahead of others. You don't want to accept all the strategies LMS software suggests. You do your best to have a professional website and deliver your knowledge content. Such an individual service is the best way of your home tuition. You share your experience of knowledge and earn money from home.
Your website is your flexible workplace at home. You deserve the best.
However, there are many more opportunities today. If you cannot afford a professional personal e-learning website, you may rely on an e-learning website builder like Uteach. This is one of the advanced products in the online learning industry that was created based on detailed market research.
You may completely trust this platform and try the FREE trial. You may create your e-learning website with a custom domain and make use of it for 35 days for free. You don't need to even attach a card.

This platform will let you have a website that becomes your personal brand, let you sell online courses, attach different formats of files, check the student knowledge with quizzes, award certificates, and even more.
Do not hesitate. Take the first step today to achieve your potential success as soon as possible.
Article by: Vera Mirzoyan
Published on: March 25, 2019
Last updated on: April 01, 2022