How To Succeed In Teaching Online Courses?
The world, in the 21st century, is in a digital fever. We may consider that we live in the digital era. It is characterized by technology which is continually increasing and increasingly developing. Maybe we'll breath "digital oxygen" in the near future.
Everything traditional is oldish in the system we live in. That's why nowadays everything is done in a digital format. But something that really fits the features of online technologies is education. Currently, the traditional teaching concedes. People prefer learning and teaching online courses. Today "digital terms" such as - "online education", "e-teacher", "digital classroom", "online courses", are used more commonly. Many trainers and learners turn to the online system, as it is both practical and profitable. But you may have a question:
Who can teach online courses?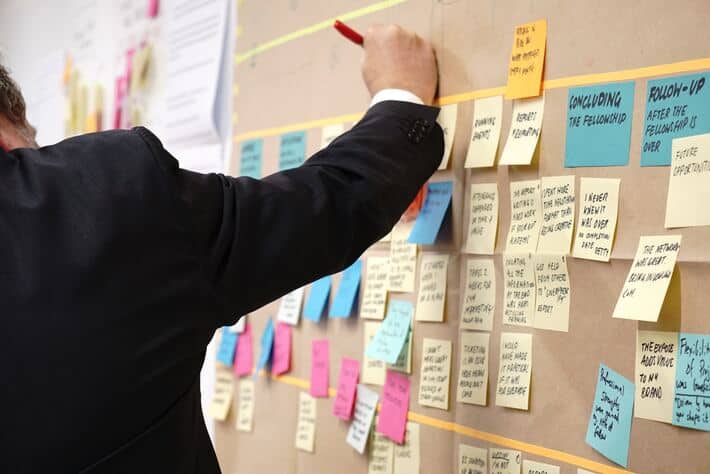 In our digital world, everybody comes to online learning in a specific stage of their life. The internet comes to support in every difficult circumstance. Such a situation is a great opportunity for educators.
Teachers' job is no longer just teaching. Today they have become guides, mentors, role models, counselors, and facilitators. They are people who stimulate the educational process, using digital tools and resources. It is the educational trend in the current global flow.
Teaching courses have become an essential source of knowledge. There are also many free online teaching courses regarding many aspects of life. The reason is that online classes give unlimited choices. You don't even have to be a teacher with a specific qualification on a subject.
Maybe you can't teach math, but you have proper knowledge of a complete marketing course. You may also be an instructor who has the opportunity to move into an online sphere. You may prepare online courses and deliver. If so, then comes the second question:
How to prosper in teaching online courses?
Delivering online course content seems easy. However, an appropriate course is the result of hard work. Especially, if you want to succeed in your sphere, you need to consider many factors to get a pleasing result. Here are the main characteristics you have or you need to have as an online instructor.
1. Understanding of technology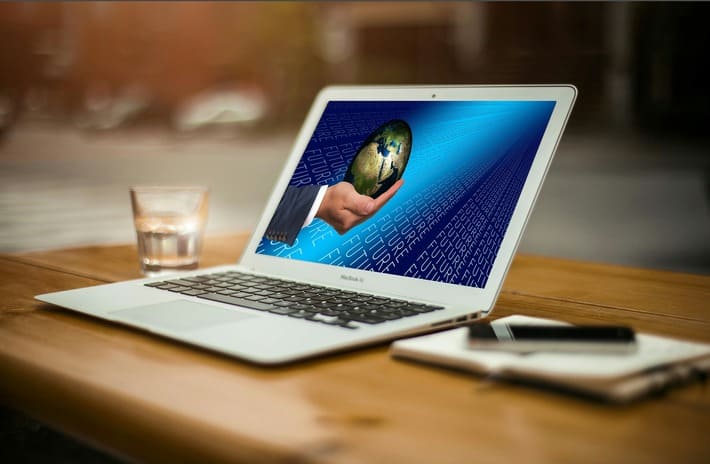 The word "online" itself, speaks about something related to technologies. If you want to deliver online courses, you have an opportunity. It is the possibility of dealing with technological devices and digital services.
At first, it may sound something complicated. Yet, technologies are here to facilitate human work. You just need to have a minimum knowledge of digital devices. The rest you'll understand yourself while surfing on the online sphere.
2. Experience with mediums of technology
Your experience with technology is a great advantage. But it's not something you must obligatory have. As we have already mentioned, devices are here to help us. Today everybody has the general knowledge of using technological innovations. More experience is just a plus to the whole process.
3. Cultural awareness
Teaching is about building relationships. A more critical point in those connections is cultural awareness. When preparing online courses, consider the cultural factor. Your classes may be educational material for many people around the globe. The more people, the more opinions, beliefs, and values.
Be as neutral as possible. Speak in a clear and concise way. Manage your tone of voice. Try to avoid means of non-verbal communication, especially gestures. These are the main points to follow in order not to evoke misunderstanding.
4. Life-long learning competence
A teacher needs constant awareness. For your first step have a huge content of knowledge in your storage. Then, be ready for life-long learning.
In our highly developing reality, we can't trust a piece of oldish information. Educational strategies, methods, and trends are changing every minute. What you were doing a month ago is out of trend now. People search for innovative knowledge and nuances. Keep refreshing your knowledge to teach online courses.
5. Organizing marketing strategies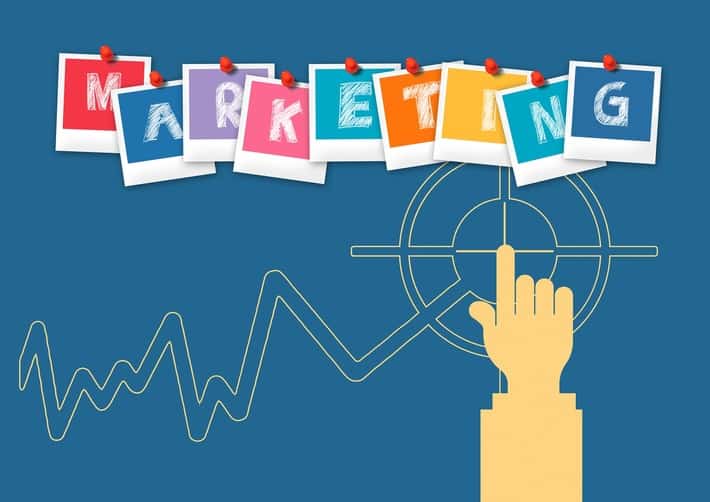 In the real world, marketing is the medium, through which you manage your service. Here you should take into consideration the factor of engaging potential learners. We may explain it in a few steps:
Present your service in an easy to understand way,
Attract the attention of learners with your knowledge content,
Rise their interest until they desire to get your knowledge,
Encourage them to be one of your students.
The aim of the marketing strategy is to arouse brand awareness. That is to say, you present your service (in this case your teaching service) to the public. They know about it so that they can apply and benefit from your teaching methods.
As you should deal with online teaching, you use the strategies of digital marketing. In this case, everything you should do is through online devices, platforms, and media. Digital marketing makes your work much easier. You may bring advertising campaigns on different search engines, introduce your teaching services in social media, and use technological devices and innovative opportunities to engage learners.

You may think that teaching online courses requires too many features. But what it offers, in turn, is even more. The main advantages of sharing your knowledge in a digital format are:
Personal responsibility
A wider audience of learners
#1 E-teaching gives you personal responsibility.
You deal with different learners. In this cooperation, you are wholly liable for every action you make. Your liability may be related to various domains, like:
You choose your educational strategies.
You upload unique course content. It may be related to any sphere you like. But before choosing a specific field, do a lot of research to find out your target market.
You transfer as many courses as you like.
You decide the time and date you prefer to deliver the content.
You have the opportunity to teach from wherever you like. Share your experience of knowledge and teach even from home.
You are the primary decision-maker. You don't have a boss, director, etc.

#2 E-teachers are connected to a broad global community.
In traditional teaching, teachers are limited to local borders. In the case of e-teaching, the audience is more extensive.
You deliver your unique content, and everyone can have access to it all over the world. The more learners you have, the better known you become. As a result, you get more advantages and try to find out new ways of improving your working style. The most essential factor is to choose an appropriate platform. It is the place where you want to present your courses.
What kind of platforms are better for online courses?
Online trainers interact with their students through different devices and platforms. The platforms differ. Some examples are email, Skype, various teaching platforms, or even YouTube. Every version seems efficient and profitable. Still, there is something fantastic you don't consider.
You may have a unique platform - your e-teaching website.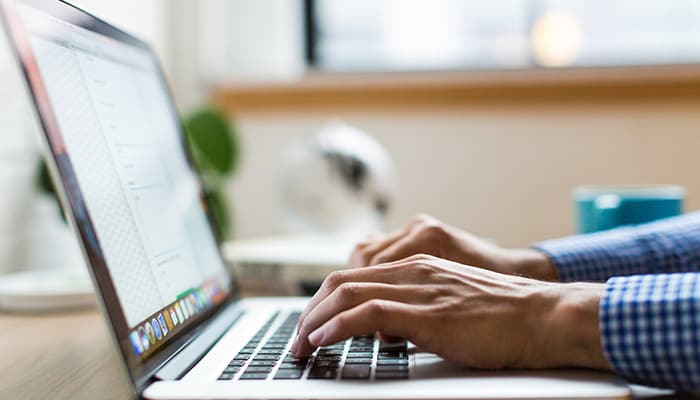 You don't want to accept the same strategy others use. You don't try to pay regularly for subscriptions or have limited opportunities. All you want is to work efficiently and be unique among all other teachers.

Your website is the solution to all your questions.
Recently, many creators rely on website builders to develop their personal platforms. If you are also interested in such an opportunity, then I may offer Uteach.
This tool is developed by experienced developers at AIST who has previously created many e-learning platforms.
With the help of Uteach, you may create a website without any tech knowledge and get access to a lot of advanced features: online courses, quizzes, certification, etc.

Everything starts with consideration. Start today for FREE. Everything is very simple and clear. But, even if you face any difficulty you will get advanced support to create and manage the online school you have always dreamed about.
Article by: Vera Mirzoyan
Published on: March 28, 2019
Last updated on: February 03, 2022