When B2B Apps Matter for Ecommerce Businesses
These days mobile apps provide a critical part of business success. The companies that achieve their dream success are those who shape a clear image of their business objectives, requirements, and also know how a B2B app may help them to grow.
But how B2B apps may help businesses?
An application has great potential to increase the efficiency of the business process. A good application development company will be able to explain everything in detail and provide you valuable insight.
For instance, you may have an E-commerce B2B app that will facilitate the process of making purchases for your customers, or they may get an opportunity to go through your products through your app and contact you for more details.
You can also introduce an application to explain business procedures that your B2B customers would like to realize. There are a lot of opportunities for businesses to make customer relationships better by engaging with them via applications.
However, first of all, you need to identify the objective of the on-demand apps. So, let's discover some cases when B2B apps matter for eCommerce Businesses.
#1 Customer Engagement
Along with the business environment becoming more competitive, more and more businesses find value in mobile and web apps while boosting customer engagement.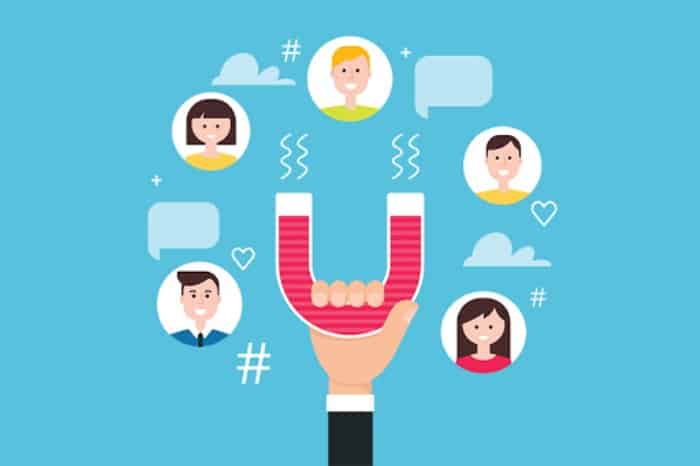 Applications enable a solid mobile presence, with a customized interface specifically tailored to provide customers with the best experience possible. Apps streamline the buying process, automating many routine tasks, and enabling new possibilities in order to drive better engagement.
#2 Mobile Location Tracking
Currently, when people are always with their smartphones, smart marketers consider geofencing technologies to send customers location-specific, timely, and contextual data-driven content. Beacons are used to push offers and promotions based on the users' location. In such a way, it becomes easier to promote loyalty programs as well as facilitate proximity payments based on mobiles.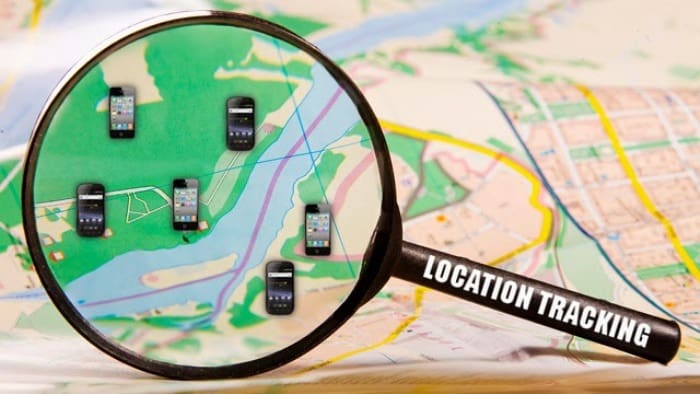 Usually, potential customers prefer such engagement, as they are more related and may be required.
#3 Push Notifications
Whenever the users install your application in their smartphones, it remains in their phone increasing your brand recognition. Even if they don't use the application constantly, they get notifications and it becomes an alternative means of contacting potential customers.
Such push notifications virtually serve to have an influence on the customer and also deliver high success rates. The more the audience tends to follow the brand, the more they are likely to react to marketing offers and respond to offerings when in need. These notifications may also be based on geographical location.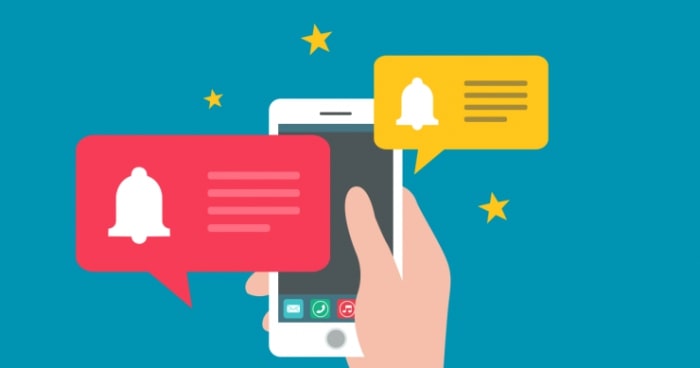 In any case, these notifications should be very related in order not to embarrass the users as they may uninstall the app.
#4 Easy Connectivity
On-demand service apps require availability and easy connectivity. Mobile applications make it possible for B2B customers to launch any application and easily go deeper into details of the products and services regardless of the fact of whether the users are on the go or at home.
#5 Checkout Process Optimization
A tremendous amount of commercial business lost its sales to abandoned shopping carts. Factually, the greatest online challenge of B2B businesses isn't the competition. Yet, it's the conversion disagreement they get on their mobile website.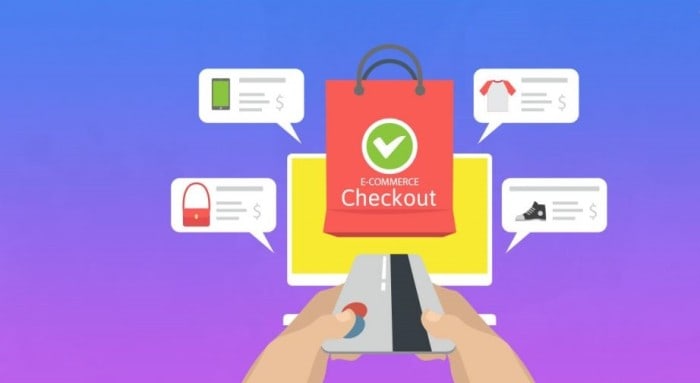 A qualified mobile app will provide an easy to manage the checkout process. The app may offer a one-click checkout, which facilitates the buying process. The function of saving the items in the shopping cart is another advantage that prevents items to be lost. The next function is payment getaway. Offering various payment options, the app increases the possibility of more customers to make purchases.
#6 Market Requirement
Some times arrive when the market requires you to make certain decisions about a mobile commerce app because your competitors also do the same thing. So, if your competitors have already launched an on-demand service app then there is a higher chance that you end up losing potential customers to your competitors. And the reason is that you lack the technological edge.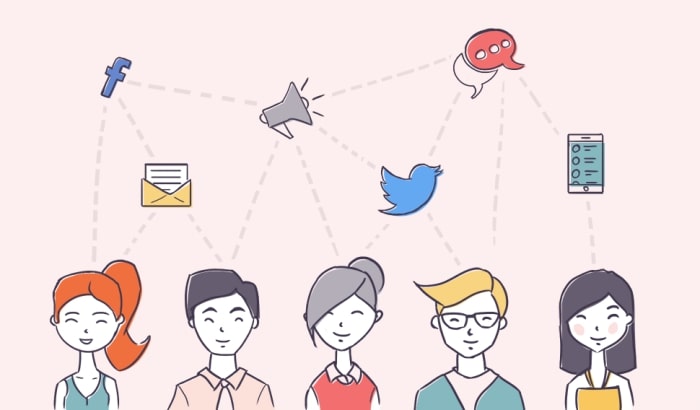 So, first of all, you need to identify how an on-demand service app may engage customers and facilitate the buying process for them. Check out especially which business processes are simplified by your competitors after using the application.
To Sum Up
These days mobile experiences are more essential in B2B business than ever. For sure, an application is a great way to target a larger base of potential customers. As for B2B customers, they require different features, content, and design elements to get the most optimal mobile experience. This is the reason why you should understand the above-mentioned practices of building a B2B app.
If you have a great idea of an in-demand B2B app, let us turn it into reality!
Article by: Vera Mirzoyan
Published on: March 12, 2020
Last updated on: July 27, 2021