Custom Business Solutions vs Off-the-shelf
When automating business, every company faces the challenge of software development. Some rely on the custom business solutions others - off-the-shelf options. Each of them has pros and cons businesses should take into consideration in order to find out the best possible solution that meets all their expectations and business objectives.
For this time I'm going to present all the essential points you need to have a look at. In the end, you'll shape a clear opinion about whether the custom website development or any kind of off-the-shelf solution will provide you software success. Let's start with custom solutions.
Custom Business Solutions: Advantages
#1 Uniqueness
Probably the greatest advantage of custom software solutions is their uniqueness. You may choose the design of your imagination, choose colors and icons you like for your platform that visually represent the idea and meaning your brand should deliver.
These solutions are highly customized and are developed to exactly meet specific business requirements. So, this is all about providing the highest possible quality and being the exact match.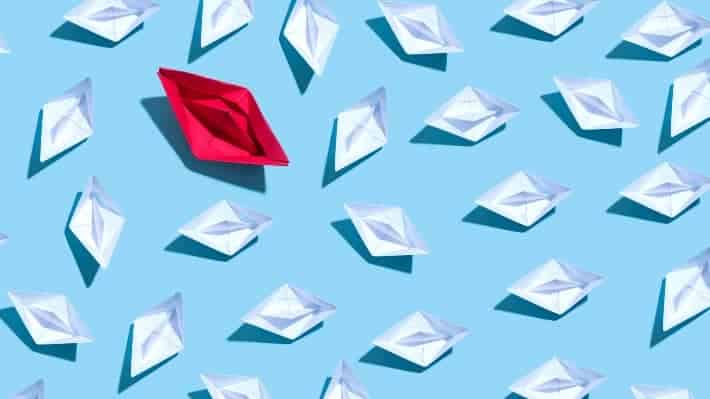 By its very meaning, custom software aims at overcoming the unique challenges in your industry and situation. These solutions are specifically designed for your specific circumstances, and, in case of implementing in the right way, it provides an almost if not a perfect solution to your requirements.
#2 Functionality
Thanks to custom solutions, you enjoy greater functionality as this solution is built keeping your unique business requirements in mind. These highly functional level of the product prevents you from asking the development company for additional modules or removing changes.
#3 SEO Friendliness
Custom platforms are better SEO optimized. There you have separate fields for filling in the required metadata. Accordingly, search engines better understand your website content and show your web pages on search engine results pages when potential customers search for what you offer.
#4 Better Security
These days, computer security is a principal issue. Off-the-shelf software is more likely to have security issues than custom-built ones. The reason is that generally hackers cast a wide net, and it is much more effective for them to attack thousands of similar platforms hoping to gain access to a few. Developing a custom platform, you drastically reduce the likeliness of an attack.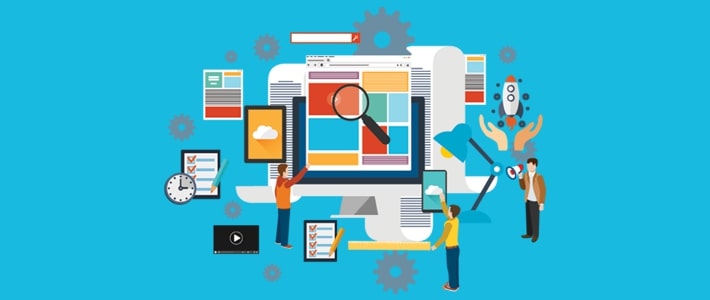 #5 Support and Maintenance
Custom software solution providers offer ongoing support as long as you make use of the product. You don't have to deal with bugs, errors, system disruption, or outdated tools as you have a dedicated team of developers always ready to help you.
Custom business solutions have also some disadvantages, such as:
Much time of development
Higher cost
No quick fixing
Off-the-shelf Solutions: Advantages
#1 Faster Release
It takes a shorter time to create off-the-shelf solutions. This is because such ready-made platforms offer several options you should choose among. As these options are already ready, no long time is required to get your platform.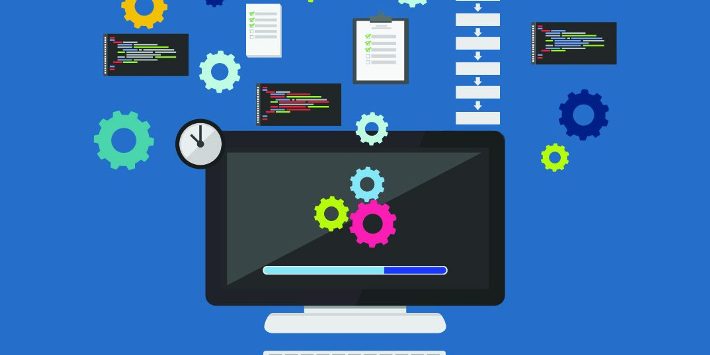 #2 Cost Efficiency
In general, off-the-shelf business solutions have a lower upfront cost. However, you should keep in mind that such solutions are cheap to purchase initially. Therefore, they may cost you a lot more during the time because of their inefficiency, and any kind of continual maintenance or subscription fees.
#3 Trial
Packaged software usually has a broad adoption of the exact solution you use. As a user, you get an opportunity to check out online reviews and forums for learning the users' feedback. Very often the platforms even offer a test run or free trial before purchasing. This decreases the level of risk you may face for the future.
Off-the-shelf business solutions have also some disadvantages, such as:
Limited Features: Using off-the-shelf solutions, you may come to a point when the provided features don't meet your requirements and you don't have a chance to make changes either. For instance, your business may extend its scope and some additional functions may be needed. In such cases, off-the-shelf solutions will disappoint you as it isn't possible to make changes in the functional system.
Similar Experience: Offering an off-the-shelf platform to your customers, you don't do something more than providing a solution that is available for all your competitors.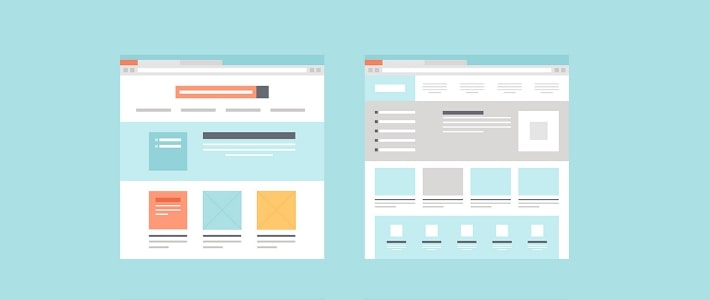 Custom vs Off-the-shelf Solutions
If you are to make the essential decision between these two kinds of software solutions then you are already familiar with the most critical point to consider. If you ask my opinion, I'll recommend choosing custom platforms as uniqueness is a key feature for any brand. We'll never invent the wheel again. We should just try to offer what others do as well but in a different and inspirational way.
Besides, custom solutions are specifically created tailored to your business needs and objectives. The functional system is rich and related to your requirements. There are only a few points you may think over.
The first one is a long time which is normal if we take into account that a unique platform is developed. However, if you work with an experienced team it won't take too long either.
The second point is the cost. Custom solutions are more expensive, yet you pay once and get a trustworthy and functional platform. While in the case of off-the-shelf software, initially you pay less but you continue paying through the time.
So, the final decision is yours. Choose the best solution for your business success!

Article by: Vera Mirzoyan
Published on: June 05, 2020
Last updated on: December 24, 2020