Content Marketing: A Great Way to Promote Your Brand
You may already know what Branding is. The brand represents the reputation of any company. In other words, it is the looks and feels of your company, like its website and logo, as well as what people think of it.
Promotion branding is as important as creating a brand in the first place. Brand awareness doesn't happen overnight, but it the most important goal for any business for its growth. One of the best ways to achieve that goal is with content marketing. While promoting your brand, there are some necessary conditions that should be met, like the promotion brand should be something that attracts people's attention.
Brand promotion is so important because usually, people prefer the brands they recognize and trust. When people are aware of your brand, it secures your position in the market.
How content marketing is a great way to promote your brand?
Strong content allows you to show people who your company is and what your brand represents. Brand promotion is not about telling people about the name and logo of your company. But it is about what qualities make your brand unique. Your brand should reflect the qualities which make it distinctive from your competitors.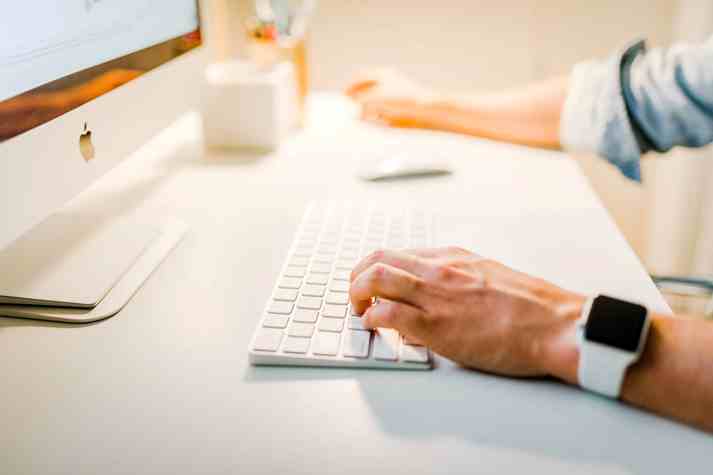 Share the qualities of your brand that makes it clear that what sets you apart from others in the industry. Show your potential customers why they should choose you over your competitors.
For example, consider using a page on your company's website to show people about the culture and values of your company, and how it is unique. Moreover, you could use a page on your website to show your customers how your brand differs from your competitors. It can be a comparison of your products or the fact that you operate on weekends too.
What are the five promotion mix tools used by marketers to communicate customer value?
These tools are used to engage customers, build customer relationships, and communicate customer values persuasively.
The five promotion mix tools used by marketers to communicate customer value include the following:
1. Advertising
In simple words, advertising is the act of making something known to the public, usually through using social media. The purpose of advertising is to inform, persuade, and remind. It creates an awareness of brands among the public. This is implemented through different types of user-generated content material such as visuals, text, infographics, videos, interviews, etc.
2. Public Relations
Public relations is the process of communication that builds a mutually beneficial relationship between the company and the public. It helps you manage your reputation by providing you with positive public coverage using media and social media.
3. Personal selling
In personal selling, companies and businesses use people to sell the products after meeting with customers face-to-face. The sellers promote the brand or products using their appearance, attitude, and knowledge.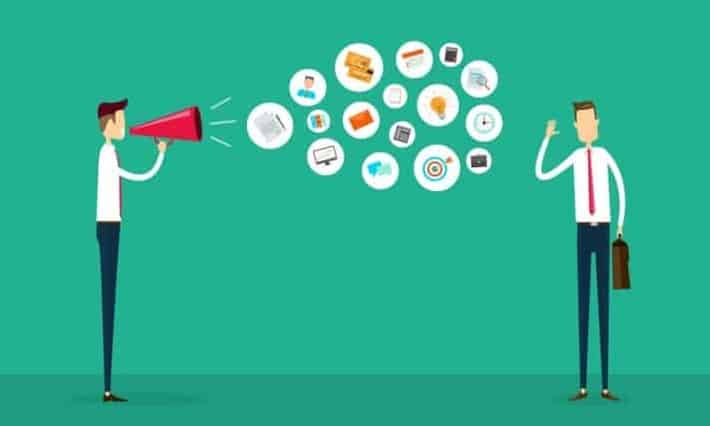 They aim to inform and encourage people to try their product or at least take a trial.
4. Sales Promotion
Sales promotion is a marketing communication tool that includes special offers, displays, demonstrations, and other nonrecurring selling efforts that aren't part of the ordinary routine. Companies use sales promotions to increase the demand for their brand among the public. They use different social media platforms for sales promotions.
5. Direct and Digital Marketing
Direct and Digital Marketing is also known as "DDM." This type of marketing is done exclusively through digital means. The primary channels of direct and digital marketing include the promotion of your brand using emails and the web.
All of these tools play a significant part in content marketing to promote your brand.
For effective content marketing, you should create the best content strategy. It includes attracting your targeted audience and choosing a suitable channel for brand promotion.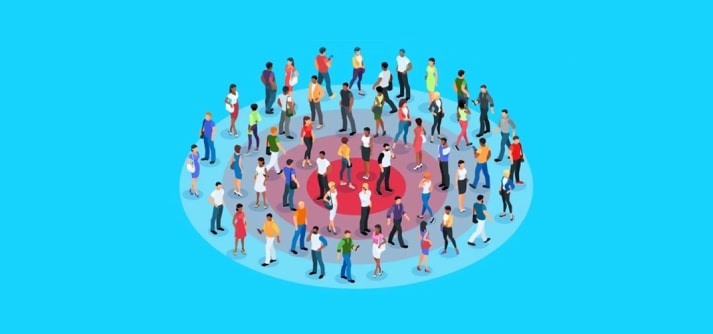 Your Audience:
Your audience is the most critical piece of your brand promotion puzzle. Without any audience, it is challenging to promote your brand. Because of that, you must consider your targeted audience. It would help if you also researched your audience's online activities to engage with them at their most favorite social platform. It can be any social media website or blog where your audience spends a lot of time.
Usually, the brand takes the following factors into consideration while selecting their audience:
Age
Gender
Income
Location
Education
The goal is to promote your brand among the people by knowing their needs and interests.
For example, if your company makes cosmetic products, then your audience is primarily women. In this case, you would tailor your content in a way to appeal to women and show them that you are willing to provide them the unique and best product distinctive from your competitors.
Choosing the Right Marketing Channel
After selecting your audience, selecting a proper marketing channel to promote your brand is most important. You will need to determine which type of content would be best for your brand in order to promote it. You can have multiple options like visual promotions, integrated brand promotions, blog posts, advertising, and integrated brand promotions, etc.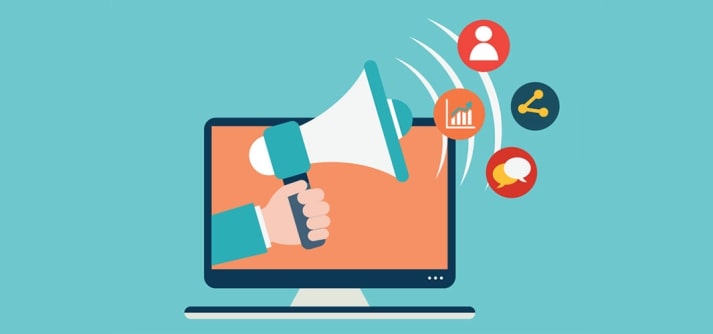 All of these means are effective in the promotion of your brand. By using images, videos, and other material, you can give your customers an inside look in your company and provide them the information they need to become your customers.
Content Marketing increases the visibility of your brand in search engines. Every new post or blog you add to your website is another page Google is going to index. Hence, your quality content can help you generate more traffic to your website, which ultimately will promote your brand further.
Bottom Line
Content Marketing is an inexpensive and safe way to promote your brand. Whether you're in it for the higher conversion rates, increased traffic, or just better relationships with your customers. There's no reason content marketing shouldn't be included in your marketing arsenal.
Content Marketing is less annoying than traditional marketing in promoting your brand. Nobody likes to be interrupted in the middle of the day by someone telling about his brand or product. Content Marketing enables you to promote your brand and build customer relationships by putting your brand in front of your customers in a way that helps them.
Article by: Guest Blogging Team
Published on: August 10, 2020
Last updated on: December 23, 2021