AIST Global Picked Among World's Best UX Designers
Here at AIST Global, we develop and design websites along with web and mobile applications. Our mission, first and foremost, is to help the customers achieve and exceed their goals. We do this by partnering with creative and clean design with dynamic development.
Users follow a clear experience due to the visual design AIST Global offers. The team of our creative designers provides the best possible solution taking into consideration the top web design trends. With all the latest devices, tools and technologies we offer:
✔ Market Research
✔ Information Architecture
✔ Wireframing
✔ Prototyping
✔ Visual Design
✔ Usability and UX Testing
Our work over the years has led Clutch to select us as one of their top UX designers.
Clutch is a B2B ratings and reviews platform located in Washington, D.C. It helps businesses connect to service providers by first scoring and then ranking each based on their performance during previous projects.
Clutch analysts assign two scores to the vendors listed on their site. The Focus score depends on the services that each company offers while the Ability to Deliver is determined by client ratings and reviews, market presence, and awards.
The analyst team interviews past clients over the phone or with in-depth questionnaires so that each review is verified. It also allows clients who are researching vendors to see the full scope and details of their previous projects before they make a decision.
Our clients have been so satisfied with our work that we have an overall rating of 5 stars on the platform as top web development and design company. Take a look at what some of our clients have told Clutch:
"Everyone I worked with was creative, professional, and organized. They delivered high quality, too" – Marketing Manager, Chocolate Company.
"They produced a project that was better than we could imagine" - Owner, Cerberus Consulting.
"They develop creative architectures and have delivered everything I've envisioned or requested" – Co-Founder, Contractor Sourcing Platform.
Through the reviews, we see that the customers of AIST Global are content with the delivered IT services and their final results. The bright point, in this regard, is that AIST Global takes into consideration the specific business needs, time and budget of the clients.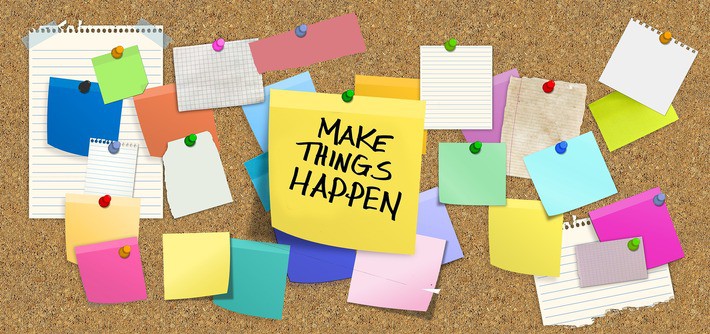 Clutch also runs two additional sites that help them in their goal of connecting businesses together.
The first is called The Manifest and publishes business news, industry insights, and best practices to help companies be more successful. Thanks to the reputation we have gathered as a developer, it also lists us among the top PHP development companies.
The second is a portfolio site called Visual Objects. It lets web developers showcase their quality of work to potential clients.
We are excited to keep raising our profile with Clutch's help. Their platform provides a necessary service and helps us meet new clients. As a result, AIST Global stays at the cutting-edge of the contemporary innovative world.
If you would like to talk about what kind of design and development we can provide for your company, contact us. We look forward to hearing from you!
Clutch Team & Vera
Article by: Vera Mirzoyan
Published on: May 06, 2019
Last updated on: December 29, 2020