5 reasons why you need a custom e-Commerce Website
The possibility is everywhere owing to e-Commerce. Acquiring any kind of product is as easy as never. You just need to reach a hand and pick it up from the global net. Reasons Why You Need a beneficial Custom eCommerce Website are countless. Benefits of e-commerce are constantly increasing. Advantages of e-commerce to business are various. You may think "is e-commerce a good idea to start an eCommerce business", or "why is an eCommerce website needed". Every business spends serious investments and efforts to build a useful e-Commerce website.
To show you how correctly it works, visualize a simple example. You enter a store intending to buy a T-shirt. You choose the store by popularity, taste, or other aspects. First, you need to find the sector of T-shirts, then start looking. Now select the style, color, and size. Well, not forget about price. Here is a perfect match, but some details are a bit hitching: you wish letters would be on the front instead of on the back. Next, come the paying methods- bank cards or cash. Your T-shirt is now purchased, choose the delivery method; paper or plastic bag. Congratulations.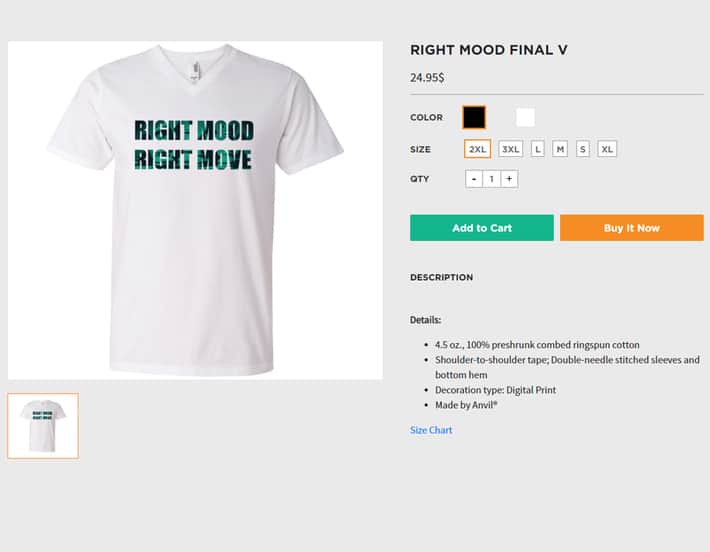 The point of this everyday example is that each step should be available in a remote platform. This makes each online Commerce website individual. Furthermore, there are different digital Commerce websites for every field. Each of these types has its requirements for electronic transactions and services. Below are five reasons to choose a custom e-Commerce site rather than using a template.
1. Customise for individual taste
You will need to make a variety of options for satisfying each customer. Like in the example above, you may have the feature to let your client change the design of the product. Fonts, graphics or location of the text on the T-shirt. It will make a different cost for each purchase. The template online Commerce websites don't support complicated customizing. With a customised website, the limitations will drop. It will allow expanding the number of orders. Compatibility and smooth implementation of customising are the main advantages.
2. Growing needs, growing website
With the growth of your business, you will start to feel that this template website is too tight. You're not hitting the spot anymore. A custom e-Commerce solution will analyse your needs. It'll make a robust environment for your demands.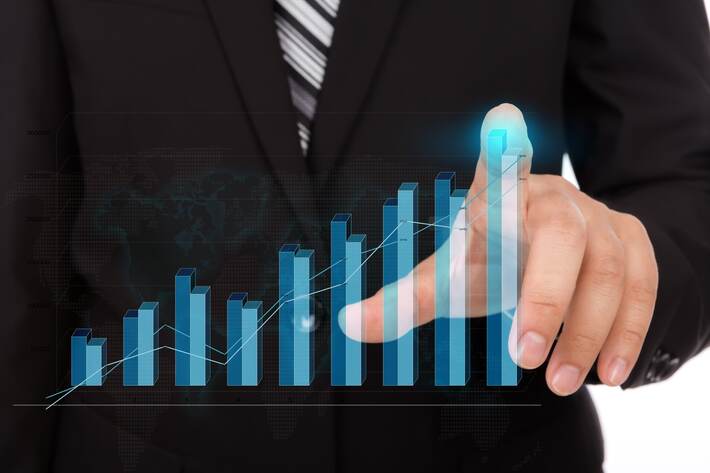 Even if success isn't expected soon, you will have a plan designed ahead. It'll be set up to improve with your needs. When the time comes, your business won't hit walls of drawbacks.
3. Unique needs and features
Some customers will choose the fastest and easiest way of purchasing from you. Others crave specific needs. If your business is exclusive, your online trade website should also have unique features. Build some excellent options to highlight your rareness. Make new opportunities for customers who need reports of previous purchases or statistics. Go beyond the standard selections of a pre-built e-commerce solution. The result is going to be outstanding.
Do you want an online shop?
4. Security and specific rules
Remote purchasing is full of security issues. This is the main disadvantage that may arouse a lot of e-commerce-related questions. The first-rate approach to solve security problems is to customize your website. For instance, customer personal data and card information security requirements. Ensure your users that your platform matches all global standards. A professional web development team will help you develop a great e-commerce platform. A custom website will have third-party support for best protection.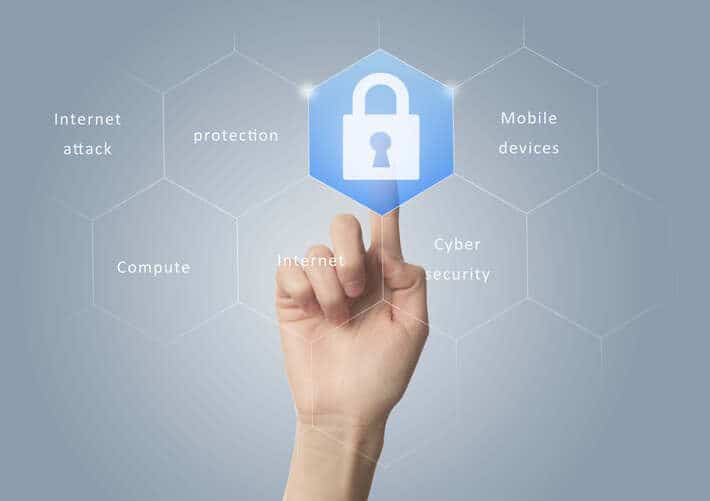 Specific rules are applied for the mobile version and SEO-friendly optimizations of your website. More options are implemented to have multiple vendors in case you run out of stock.
5. Shipping needs
The Internet allows you to have customers all over the world. Having suitable and appropriate shipping methods is essential. You'll need to use multiple carriers to satisfy special shipping needs. Some customers will choose the nearest shipper. Others may want to use the cheapest method. You need to customize your website to control what your shoppers can do. Packing and receiving procedures should also be under your regulation. Individual instruments are required to track the shipment process.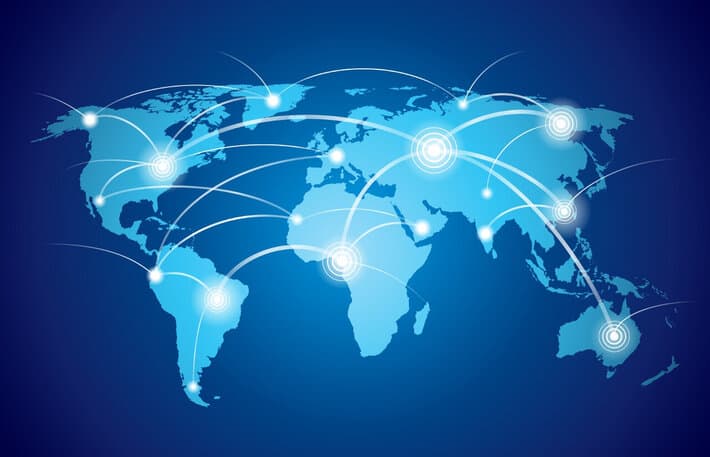 All mentioned are strong evidence of why you need to customize your e-Commerce website. In fact, once you have tried a personalized e-Commerce website, you will never go back to a template again. Don't forget to choose a good team for building your site.
An experienced web development company will make your website with clean code. It's important for search engines like Google. The template websites can be a big embarrassment if you have the same with your opponents. So make no mistake when it comes to the future of your company.
Article by: Metakse Ghambaryan
Published on: December 25, 2018
Last updated on: September 01, 2021