Design a Custom Software Solution to Reach Your Success
It is a common question whether you should design a custom software or use an existing solution. We know that a ready to go solution might seem attractive and comfortable to start. However, we recommend that you evaluate your business for possible growth before making the final decision. An existing software would have limitations that you would like to avoid. For example, Wordpress is the most popular content management tool. Yet, it is vulnerable to hackers. For every company, safety and privacy should be at its best.
Scalability of Custom Platforms
Scalability for software is one of the crucial parts. You should invest in custom software because you want to have an enjoyable user experience. Though, what is the meaning of software scalability? Software scalability is the capability of a particular system to respond to business growth. The software should be able to handle an increasing amount of traffic — also, its ability to accommodate growth. Having scalable software is crucial for every business to succeed.
Imagine a case when your business grows, but your software is not able to respond to the growth of customers. It is usually not working or responds too slow because it cannot handle the growth of the customers. This can become a disaster for your business because you will not get new customers and could also lose your existing customers because of a bad user experience.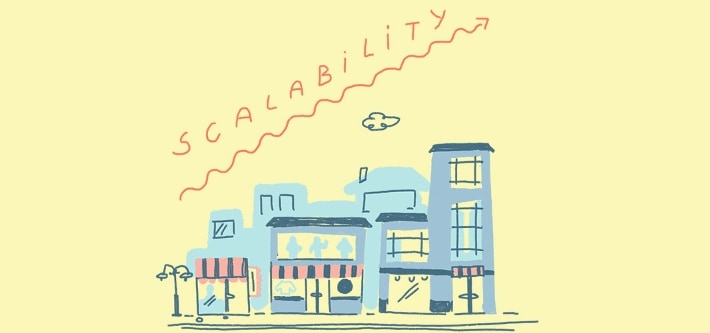 Existing software limits the functionality, while custom software could be anything you wished!
Talking about the limited functionality of existing software, let us mention some arguments. A lot of professionals complain that with existing software, there is not enough flexibility. This especially shows when you need the functionality that does not yet exist. For example, if you want to filter the view according to your needs and the system doesn't support it. With custom software solution you can easily get the functionality developed.
Let's discuss the case of a lot of flexibility. Sometimes, when you want to change a small thing, you kind of feel like a pilot in a plane cabin. When the system is too complicated, users tend to have problems finding the right buttons. These problems are solvable by designing your own system. You can have only those functions which you need to use.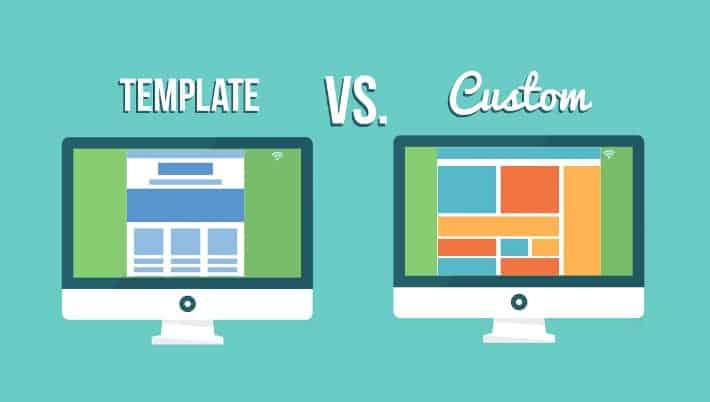 It's a smart, long-term investment
Building a custom platform can be costly because you need to start from the ground up. Yet, in the long run, it is a wise investment. There's no need to get unnecessary extra hardware that you're never going to use. The lengthy-term benefits are worth the challenges of off-the-shelf software interacting with them.
Support
Through custom software, you also include a trustworthy technical support team. The team is involved in the creation of your software from the very beginning. The team members have experience in your software. Meaning that they can handle any problems that occur throughout the process and develop new functionalities easily.
Every organization has various needs. Some of them realize off-the-shelf apps may fall short of their expectations. Thus, it would not make their wishes come true. While using custom platforms, enterprises can turn their ideas into practice. Also, reap the benefits of their competitors who have been stuck with the shelf solutions.
You can build your software team, or choose an agency
Yes, you definitely can create and form your software team, which will work on your project. Doing so will have so many arising problems. You will need to hire so many extra employees for the process to start. Not only you will need developers but also project managers, recruiters and other positions to fill, so you can have a fully functional team. That's why lots of successful companies are already outsourcing their projects. By doing so, they are eliminating the hustle maintaining and scaling a software team. We already have more than 250 successful and happy clients who outsource their projects with us.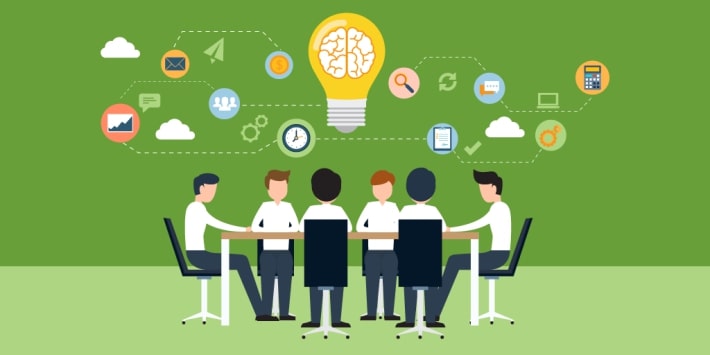 If you have an idea which you want to turn into reality, we will be glad to hear from you.
Contact us at info@aist.global
What one of our clients wrote for us
I was happy to work with Hrayr and his team. They helped us to make our idea into reality. We were able to develop a website to help IELTS students. They helped us to make the software platform and provided guidance on marketing strategies. I'd definitely recommend anyone seeking to develop software to take help from AIST Global.
Author: Gosh Tosunyan
Article by: Guest Blogging Team
Published on: February 10, 2020
Last updated on: August 03, 2021