Build a Recruitment Website: Is It Worthy?
The times when people were visiting different organizations or companies and asking for job vacancies have forever gone.
These days, LinkedIn is considered to be a great portal for finding jobs and candidates. Due to this business platform, employers may find potential employees taking into consideration their LinkedIn profiles, skills, and qualifications. However, this is not the most effective place for the recruitment process. Currently, job seekers look for appropriate job positions in multiple recruitment portals. If you also have a recruitment agency and connect employers and job seekers, then you are also highly recommended to build a recruitment website. Probably, you have already considered this point, because it boosts your business and prompts forward.
The benefits of a recruitment website are various for three directions - employers, candidates, as well as admin. Below, I'm going to consider all the essential features so that you can decide does it really worth.
Benefits of a Recruitment Website for Employers
When companies post vacancies it means they need professionals who will help to reach their full potential and achieve business objectives. So, they will not miss any opportunity to hire qualified specialists. But what will give the recruitment website, we'll find out below.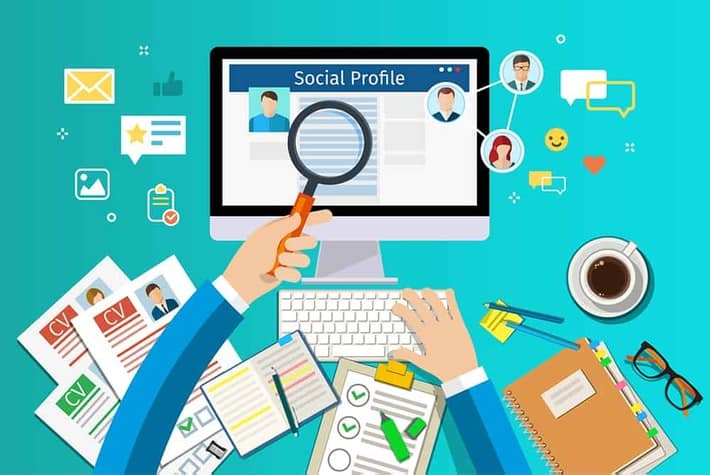 ✔ Extended reach
Sometimes it is very hard to find candidates because they are passive or they may be selective. A recruitment website provides recruiters with a wider market of candidates. Accordingly, the chance to get an appropriate employee increases.
✔ Strategic Skills
The number one reason that organizations rely on recruitment agencies is gaining access to key strategic skills. Such flexible solutions are especially important for any long term project or initiative.
The most beneficial features employers get in a recruitment portal are:
✔ Employer Dashboard
✔ Profile Creation & Management
✔ Vacancies Publishing & Management
✔ Company Page (with info, photos, open jobs & contacts)
✔ Online Job Posting and Editing
✔ Search (for job seekers and resumes)
✔ Resumes View & Download
✔ Social Network Jobs Publishing
Thanks to all of these features, employers easily create a profile where they publish their active vacancies as well as make required changes. Company representatives may easily search for required employees, according to their qualifications, skills, and similar data.
Benefits of a Recruitment Website for Job Seekers
People who are in need of jobs use any possible chance to find an appropriate vacancy and get hired. Whether they are looking to advance their career or they are a Job Seeker who looks for flexible work schedules, or maybe, they just want to make extra money, a Recruitment or Staffing Agency can be considered as a great tool to achieve a dream job. Regardless of their preferences, a recruitment agency can help job seekers in getting the job by:
receiving contact from a recruiter who has found their resume or profile or because the recruiter considers them to be qualified for a particular job.
contacting the recruitment agency themselves. They can apply for a particular job or submit open applications. The recruitment agencies look to see if the candidates qualify for any upcoming positions.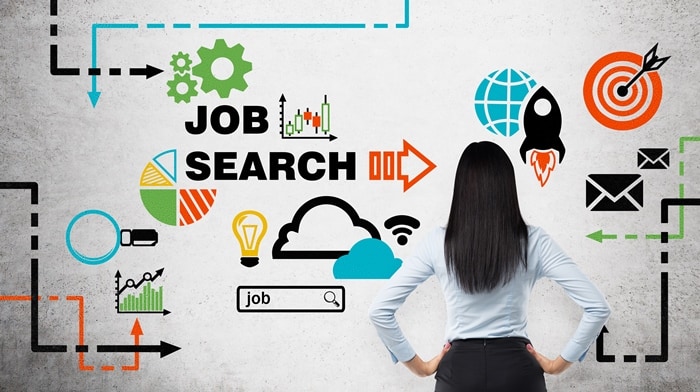 Thanks to recruitment portals applicants are provided with the following benefits:
✔ Recruitment platforms are free of charge for job seekers. These companies work on the request and get paid by their clients (companies who require workers).
✔ Recruitment agencies provide an excellent knowledge of the labor market. They are aware of which sectors and companies form exciting opportunities for people with the knowledge and expertise of the potential candidate.
✔ Recruitment platforms introduce a large network. As a result, they quickly get potential employees in contact with interesting projects.
✔ Recruitment agencies get access to jobs that job seekers often cannot see (yet). It is possible that job seekers learn about the post and apply in advance (before the profile is published).
✔ Depending on the type of recruitment, recruitment companies follow up on the application. The candidates receive feedback and/or be assisted from intake interviews to salary negotiation.
The most beneficial features job seekers get in a recruitment portal are:
✔ Registration
✔ Profile Creation
✔ Job Search (using keywords)
✔ Online Job Apply
✔ Resume Builder
✔ Resume Upload & Posting
✔ Online Resume Editing & Download
So, what else job seekers need. They can easily create a strong profile, form a resume with the resume builder, apply for vacancies and get their dreamed position.
Benefits of a Recruitment Website for Recruitment Agencies
The benefits of having a career website are various. The most influential one is the connection made between employers and potential employees. Companies require talents who will help them to reach their business objectives and increase company revenue. They may prepare an employee survey or polls and shape a general image of the market. Job seekers tend to find their dream job, advance their knowledge and experience, and why not also make money.
---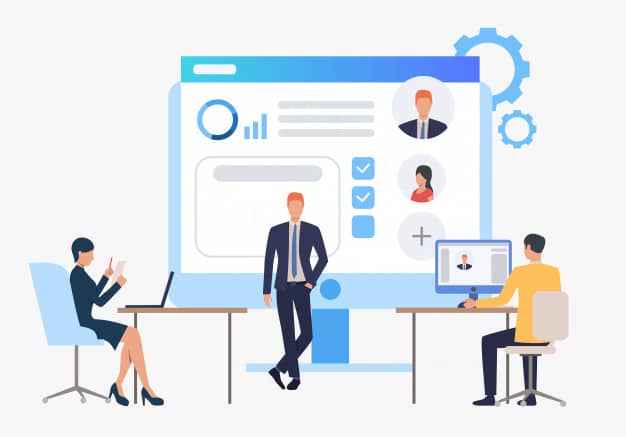 ---
If you want to develop a career website you may make them happy and help them to stay tuned. The most beneficial features staffing agencies get in a recruitment portal are:
✔ Content Management System
✔ Job Seeker Management
✔ Employer Management
✔ Category Management
✔ Role Management
✔ Site Management
✔ Jobs Management Console
✔ Resume Management
Thanks to all of these features, recruitment agencies get an opportunity to categorize all kinds of data about both companies and applicants. As a result, they notify both sides in case of appropriate positions or qualified talents.
Recruitment Application
Some staffing companies prefer to have a recruitment app as well. Such a mobile application even facilitates the recruitment process. Currently, when people depend on their smartphones, mobile applications become one of the most targeted business tools to reach the audience. People prefer these applications as they are:
✔ fast
✔ flexible
✔ accessible
✔ convenient
---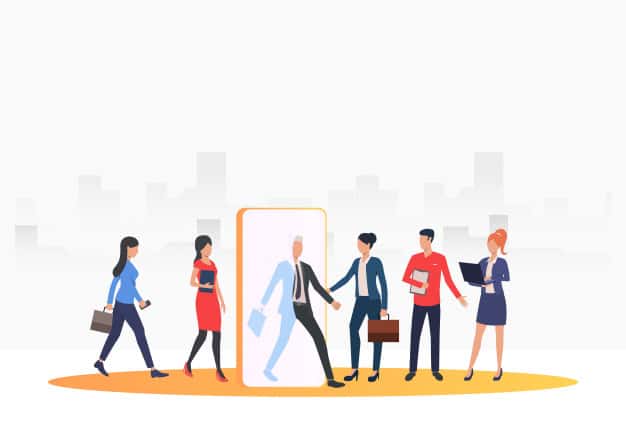 ---
These recruitment applications make it easier to have access to the portal from everywhere and at any time. Accordingly, there is no chance that the companies will miss qualified talents or the job seekers will miss an appropriate vacancy. The most beneficial features of the recruitment application are:
✔ Employer/Job Seeker Registration & Login
✔ Organization & User Profile Management
✔ Advanced Search
✔ Job Posting
✔ Profile Management
✔ Resume Management
✔ Job Apply
✔ Favorite Jobs
✔ Job Alerts
If you have already made the right decision to provide the 24/7 online presence of your recruitment agency and connect companies with the required applicants, then check out what AIST offers to recruitment agencies.
Article by: Vera Mirzoyan
Published on: February 11, 2020
Last updated on: July 27, 2021