7 Best countries to Outsource Software Development
Whether you need custom software development services or you rely on a template, the need for proficient web developers is growing around the world. Fewer companies can afford to have suitable working conditions for them. The price is rising day by day. Some companies compensate for salary shortages with benefits. Even so, the local markets are short of programmers. This is where outsourcing becomes the main hero of the show.
Have you ever wonder where to outsource software development? The software outsourcing market is very expanded. It is essential to understand the main advantages of outsourcing to choose one of the top web development companies that will best meet your business needs. First of all, it is more affordable. The same quality can be reached with minimum pricing and a maximal short time. You need to hit the target by choosing the right place to outsource your business. Below are the seven best countries to outsource. These countries are the most suitable according to recent surveys. We will also provide the main disadvantages you may face in each of the below choices.
1. Brazil
Brazil is considered to be your top destination to outsource in Latin America. Although they are newcomers in this field, they are rapidly extending. Brazil's government made changes in labor law to make outsourcing more convenient. This location is fit for call center support, infrastructure management services, and ADM. Brazilians have flexibility in language. English, French, and Spanish speaking developers are ready to help you.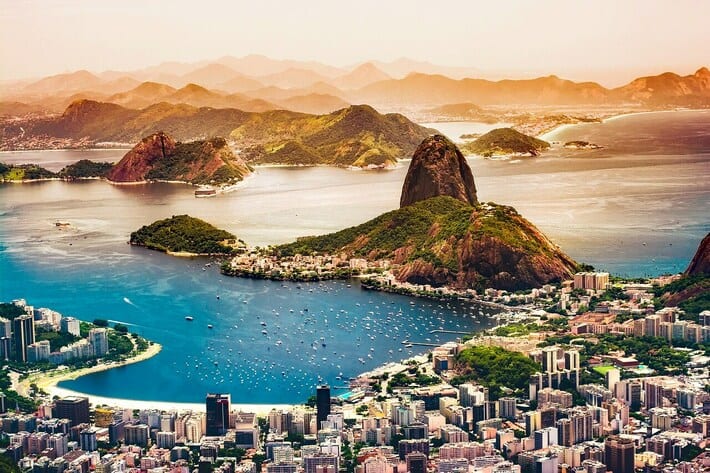 Cons: In comparison with India and China, costs in Brazil may be more. Also finding vendors is not as easy as it should've been.
2. Armenia
A small, but one of the most promising countries in IT outsourcing is Armenia. Up to 70 percent of Armenian IT products are exported to countries like the USA, Canada, and Australia. Affordable pricing for high quality in the European market can be found here. Armenian programmers have a great sense of customer service. They are fluent in English and Russian. Thus, your next stop is going to be Armenia, if you want to save in price and win in quality.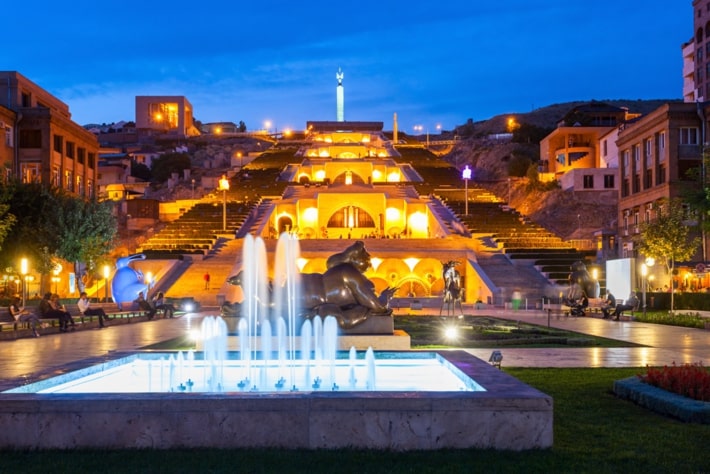 Cons: The country is small, and its potential is not fully revealed. This makes Armenia unnoticed.
3. China
China catches attention with rapidly growing IT companies, covering the market in Asia. It has low-cost rates and reliable communication services. Even though China is not always the best in software manufacturing, it can offer a vast amount of options.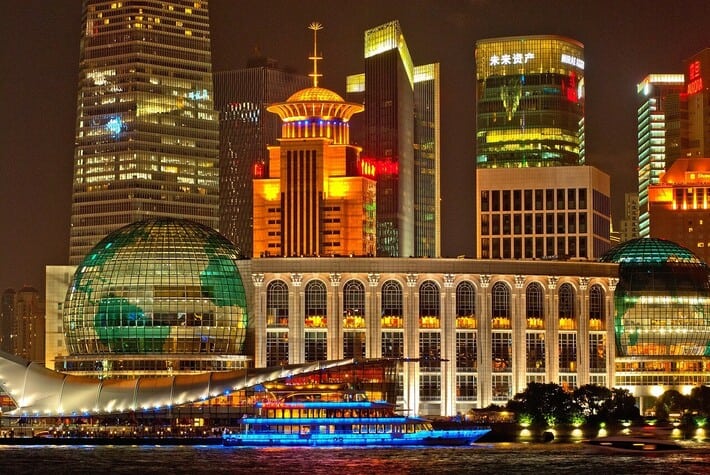 Cons: China is the worst place to defend your copyright. It is possible for a Chinese agency to outsource your project to someone else, or act as an agent between the two.
4. India
The ranking of costs in India is extremely low. The Indian urban population is highly educated. Outsourcing is very popular, based on their longtime experience in delivering IT services. As the Indian government is aware of the growth in this market, they provide the best help they can.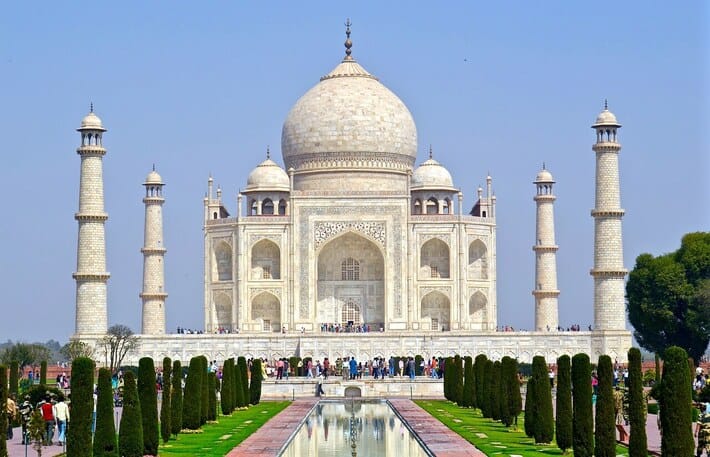 Cons: The final result and quality are usually unexpected. You may have a diamond or a dreadful project that should be redone.
5. Ukraine
Ukraine is one of the most promising countries in software outsourcing. More than 30 thousand students graduate from local universities in IT-related fields. Moreover, almost 80% of Ukrainian developers speak English. Lately, Ukraine is hosting many tech forums and other specialized IT events. They have an excellent ratio of price and quality. Ukraine is on its way to becoming a leading IT outsourcing destination in Europe.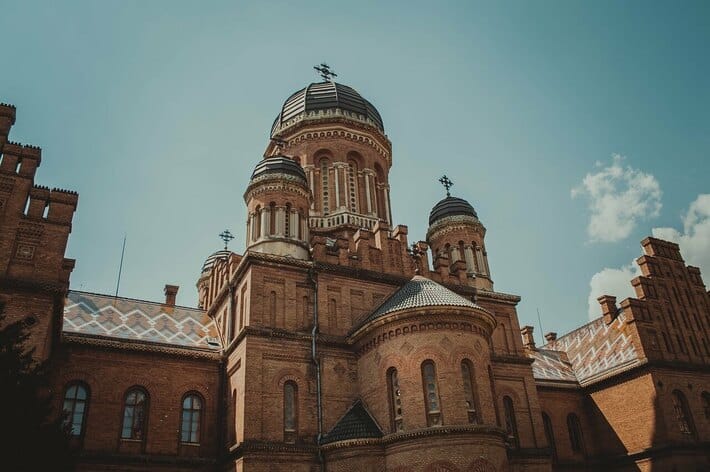 Cons: There are some military operations, and it is the main drawback for Ukraine.
6. Canada
Canada is a nearshore outsourcing location for US tech companies. It gives a chance to work with the most flexible hours. Nonetheless, Canada falls behind in affordable pricing. Its stability and cultural similarity to the United States tend to attract customers. Canada stands on the highest steps of all statistics' charts. High quality and customer service are notable.
Cons: The labor wage is high in Canada; you have to pay more to have their quality.
7. The Philippines
Philippines is one of the most custom-oriented and innovative IT outsourcing locations globally. Its capital Manila is considered to be the second biggest outsourcing city globally. Compatibility with western cultures makes the Philippines an influential player as well as the high English literacy rates and budget-friendly costs.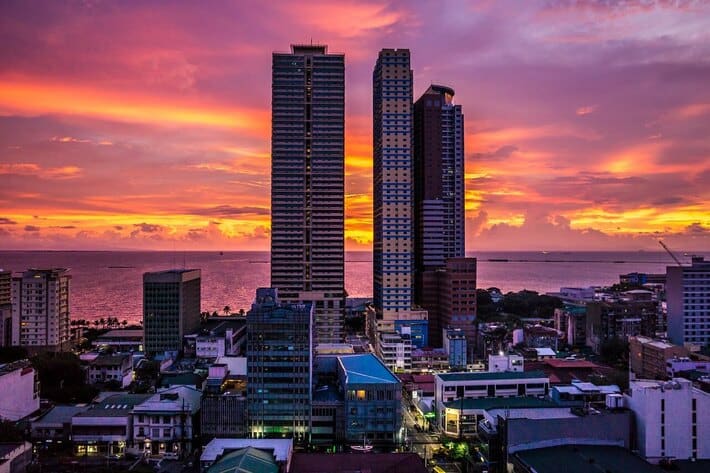 Cons: Privacy and data security are falling under risk. The lack of control and visibility are the main issues here. The tropical weather with disasters and typhoons may cause unexpected drawbacks.
There is no all-in-one software outsourcing location. All the advantages mentioned above can differ with your specific order. For example, if India is more affordable for one project, Armenia can be more skilled-oriented. So keep your finger on the pulse of global IT news for solutions. Do not forget to consider QA tasting during the process.
Article by: Metakse Ghambaryan
Published on: December 14, 2018
Last updated on: September 02, 2021