7 tips for choosing the right web development company
Every new idea, how bright and useful it can be, even so, after 24 hours becomes "yesterday's thought". Keep this in mind while looking for a web development company to reimburse your website or to create a new one. Every business needs a website which can offer a "meal", particularly to your clients' taste. The right designed and constructed website is number one key to your success. Ever wondered how to choose a web development company? Feel lost in a forest of actively growing tech development companies and don't know which one to choose yet? Here are some tips for choosing the right web development company. Make sure to check them in your list when selecting one.
1. Ask questions to get answers: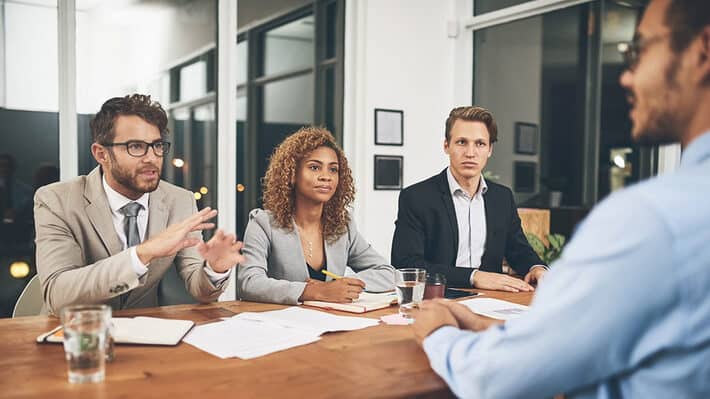 One of the most important tips for choosing IT company is asking questions. It is not mandatory to have a clue how to make a website. Being a complete beginner in this sphere is a regular thing. Besides, if we were experts, we could choose an outsource company and even do the work by ourselves. It's okay to start from the most straightforward questions: How long will it take? What resources to look for? How much will it cost? What kind of help do they provide? Productive cooperation between you and a tech company starts with a simple dialogue.
2. Know your goal: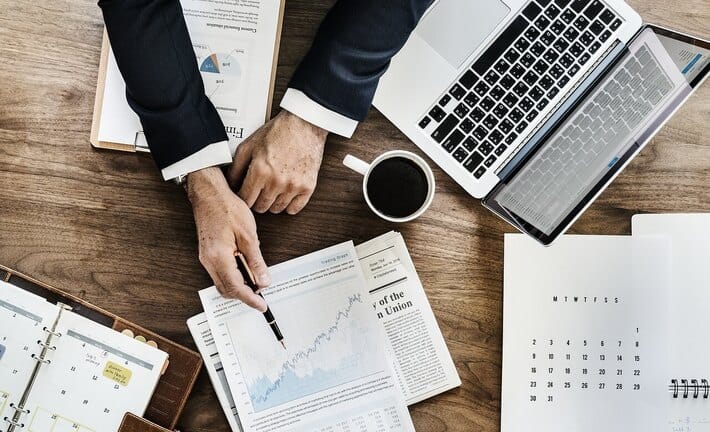 Form your requirements as detailed as possible -from the color palette to functionality. In search of an ideal development company, your goals may differ. Are you looking for an IT tool, or increasing sales? Make sure you presume what kind of final result you want to get. After all, start considering the offers in the market. An experienced web company will help you to choose the right tools for your goals. Depending on what type of website you need (e.g. e-commerce, authoritative or entertaining).
3. Measure your standards:
In search of an ideal company, measurements can differ. Nonetheless, the main idea works as the most straightforward basic idea of "5 stars". Positive feedback from the clients and prize-winning development agency is what you need. So good news, thanks to the net, location of the company is the least important part. You can find excellent quality in the most unexpected parts of the globe. You will need to stretch out your hands to get them.
4. Hire a team: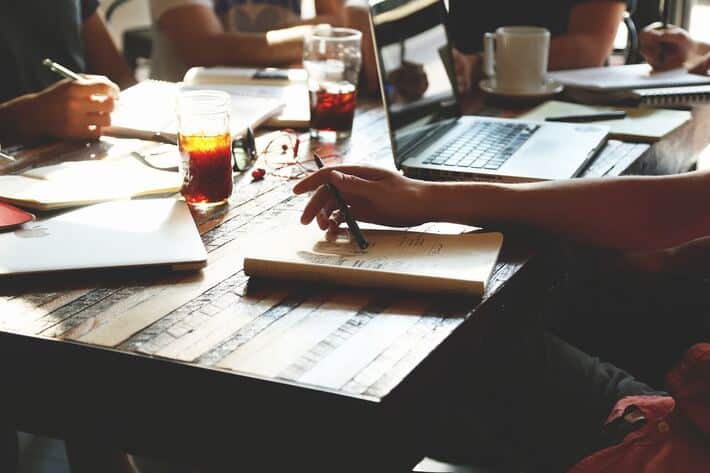 The creation of a website is a complicated and constructive procedure. Find a team that is well organized and has individuals that know their job. Good marketing, well-experienced developers team, and creativity in every sector are in priority. Up to date service system, and affordable pricing are essential. They are the body parts of a suitable web development organism. This organism can't lean on one of its parts. Make sure you are choosing a whole package, rather than a praised part.
5. Make a budget for ongoing needs: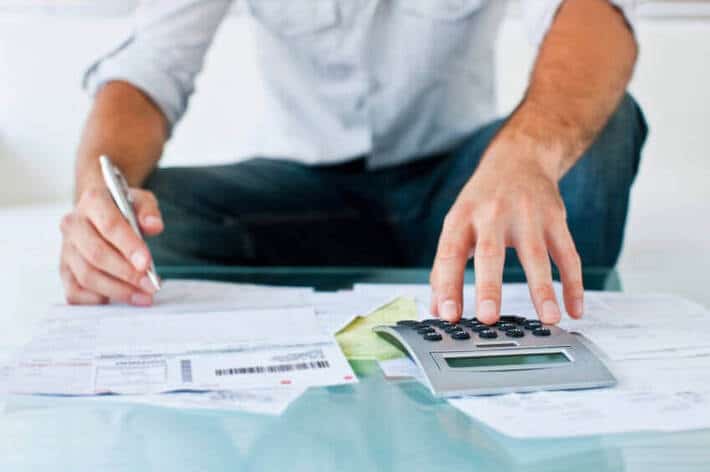 As mentioned above, the trends and needs of your business can change by the time. The world is running around the Sun, and you should catch up and find your place under it. Choose a company that will cover your ongoing needs with the website. You don't want to go through the continuous process of changing different companies. Repair there, add here, new branding or algorithms. It is not going to be the cheapest, but it is going to be the most convenient way. Choose a good partner for a long walk.
6. Welcome with a first glance (Portfolio):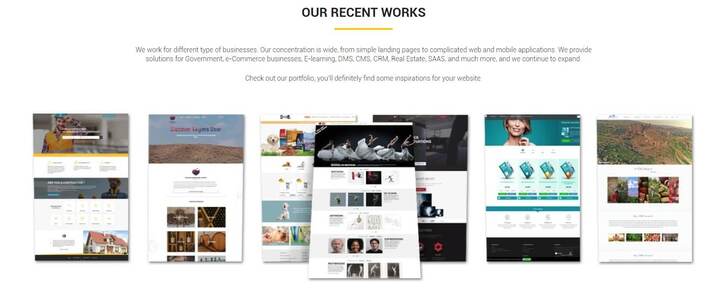 Every web development agency has a variety of previous projects in their portfolio. Look for big brands logos. It will automatically make you imagine your brand amongst those. Be attentive to the company's work, their main strategies, and conceptualization. Usually, they will openly provide with their central planning from back-end to front-end. In some portfolios, you can find the whole process – from a simple sketch to a fully equipped website. It will visualize your ideas and what you can hope for as a final result.
7. Last but not least: Their story and customer support:
Read what a web development company tells about themselves. You will get some hard facts about the company — from failure to an overwhelming success. Some IT companies have very heartwarming stories. These stories help you understand what the real power of following a dream is. Dig as deep as you can; an advanced IT company usually welcomes it. During your research, you can have experience with their customer support team. It will make you confirm or refuse their offer.
Now, as you've gone through all the tips, it's going to be easier to choose the right web development company. Follow your heart but don't forget our advice. Smooth sailing!
Article by: Metakse Ghambaryan
Published on: November 30, 2018
Last updated on: July 22, 2021