Find the Answers to Your ECommerce Questions
Nowadays it becomes obvious that every business, especially in the sphere of eCommerce, tends to transfer into the digital world. It seems like every big shop offers a website platform where customers may easily buy online. In the article below, I'm going to consider the most common eCommerce questions that commercial business owners, as well as online buyers, face.
E Commerce

Questions
In the current emerging global economy, online commerce is considered to be one of the essential points in the business strategy and a good motivation for economical development.
#1 Why is ECommerce Necessary?
The answer here is "convenience". Have you ever think about what an eCommerce client wants? - again convenience. As the benefits of an effective commercial website are multiple it becomes a great advantage for everybody - businesses, buyers, as well as society.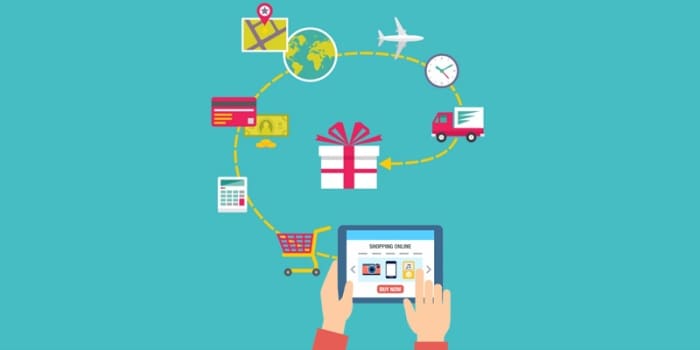 Currently, people prefer to check their favorite outlet and brand websites to find whether there is any new collection. Especially the younger generation tends to make online purchases because:
✔ It is time-saving
✔ It knows no boundaries
✔ In some cases, it is cheaper
✔ It is accessible
✔ ECommerce provides quick delivery
✔ It conducts quick comparisons
✔ It is convenient
#2 What Kind of ECommerce Platforms are Better?
These days there are many companies that offer IT consulting for eCommerce concerns. In general, you may have two kinds of choices: either you get a custom eCommerce solution with unique features or you take a template and join the pool of multiple competitors.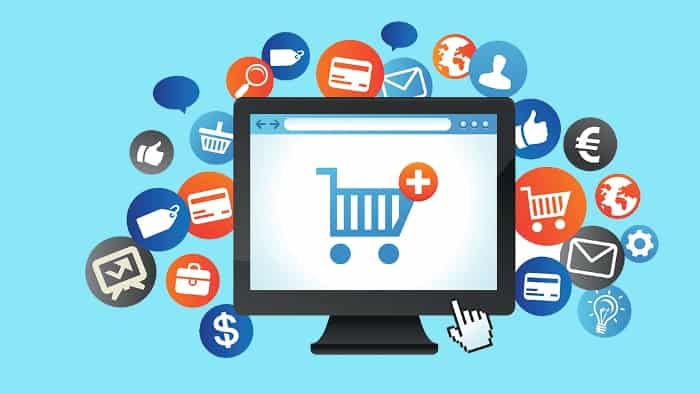 If you focus on quality then a custom website is a perfect solution. Due to such a platform, you deliver high-quality eCommerce services and your potential buyers get a great experience. You may be confused about how, yes? A custom eCommerce website provides flexibility and develops your brand identity. This platform becomes the face of your company and people recognize your brand from your unique style, colors, logo, and many more factors.
So, your custom website helps you to stand out from the pool of your competitors with your distinctive look. However, if you do not have that problem and just want to provide an online presence, an ordinary eCommerce template may be good for you.
#3 Go Digital: What Does It Mean To Your Business?
The answer to the next eCommerce question about going digital is happier clients. These days, digital stores are easier and more convenient. It means your customers will never have to worry about bothersome details such as closing hours, lack of time, distance, etc. Online stores authorize not only you but also your customers who, in their turn, keep your business growing up and make sure you are always on top of important information that either makes or breaks your success.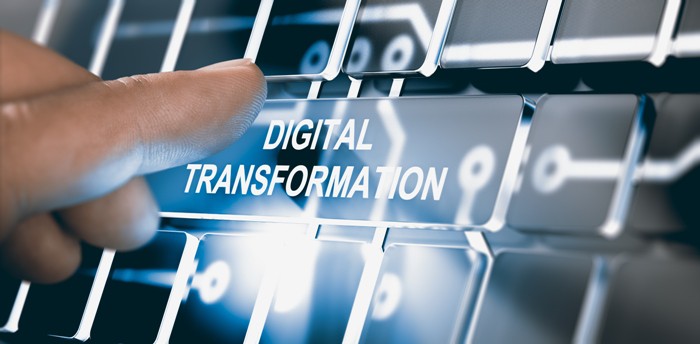 Going digital, especially matters to B2B eCommerce companies. They say that B2B e-commerce is the largest type of e-commerce. Some more benefits of e-commerce presence are:
✔ Happier clients
✔ Smarter sales
✔ Stronger partnership
Do you need anything more?
#4 What Kind of Industries may rely on B2B E-Commerce?
In the current digital era, B2B e-commerce is no longer exclusive. Everything is sold so long as there is a demand for it and a suitable platform to support it. To provide a general idea, I am going to introduce some of the biggest industries that already have great potential to benefit from e-commerce:
✔ Construction and industrial materials
✔ Food and drink
✔ Fashion and clothing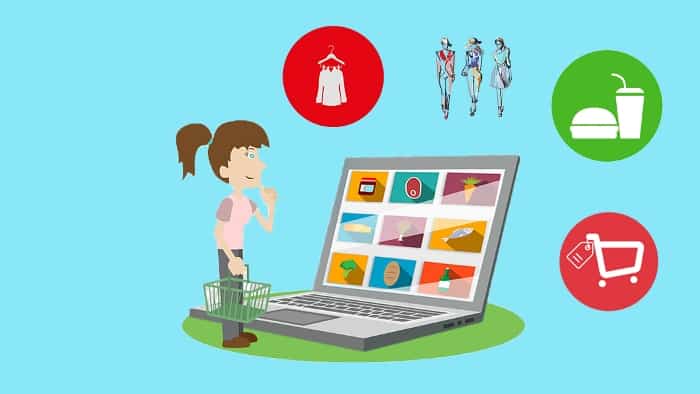 #5 How is E-commerce Changing?
Currently, when eCommerce is rapidly growing, it becomes a more engaging process. Now it isn't enough anymore to reach out to potential clients in just one place. Instead, you should engage with buyers at as many points as possible. You may come up with reviews, case studies, various ads (text, display, video, etc.), Social Media.
So eCommerce is no longer merely about the digital presence of your bricks-and-mortar store. This is a digital representation of communication with friends, eye-catching billboards, trust towards the word of other shoppers. The social aspect of the shopping experience has now been transmitted into the net. As a result, you require to satisfy all of those critical points in case you want people to make purchases from your web or app platform.
#6 Why do ECommerce Sites Fail?
Perhaps, the biggest reason eCommerce sites fail is the lack of research by the entrepreneurs into what will make their platform successful. As a rule, there is too low a budget and too little time to put into the website development in the first place. Because of such a bad structure, a somehow lackluster website is launched that satisfies the owner yet there isn't enough consideration to the customer. Below you may find several common areas where websites fail:
Lack of navigable structure that customers tend to follow
Lack of proper on-page SEO (as a result the site isn't ranked and does not become visible in search results). You may like to read the importance of SEO services
Lack of call to action that guide the website visitors
Poor product photography. Keep in mind that visuals really matter.
Untrustworthy content
Technical issues that may cause poor speed, 404 error pages, multiple versions of the website (for instance, www vs non-www, or HTTPS vs HTTP, etc.)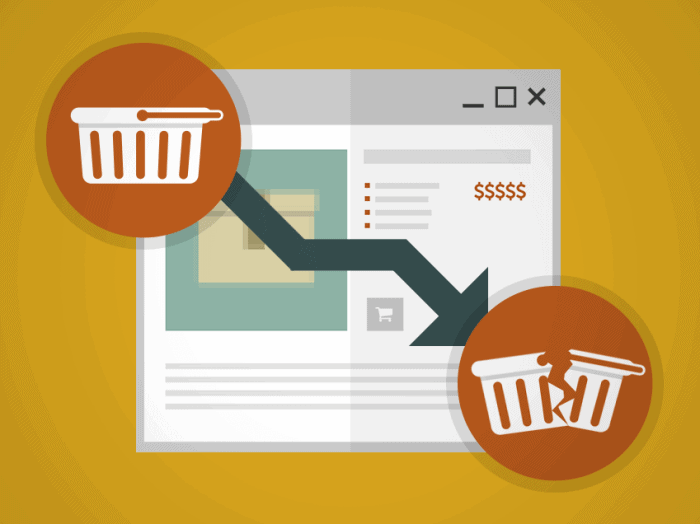 In order to make sure your eCommerce platform will not fail you may make MVPs. These are minimum viable products that are introduced to the end-users to identify how they feel about your product. Some companies prefer to form a website questionnaire for clients. Do not forget about the website design questions to ask clients.
The most important factor to consider is the presence of your competitors. Always remember that next to a good thing is something better. If you do not want to offer a good website to your potential buyers then your competitors will do it instead of you. Share your expectations and business objectives so that we may help you to stay several steps above your competitors.
By the way, if you like AIST Global may provide the answers to all your e Commerce questions as well as offer a custom platform that will guarantee the constant success of your commercial business.
Автор։ Vera Mirzoyan
Опубликована։ Февраль 05, 2020
Последное обновление։ Сентябрь 15, 2021