How To Work Online? Find Out Top Job Websites Right Now
Have you ever dreamed about working and at the same time being at home? Probably you have. Then you are in the right place. Today the world goes through an online environment. Every action you do has its online version. So why can't you work online? Surely you can.
But before choosing an appropriate online job, you should consider some factors. For example, you should determine what kind of job you want. It may be an online long-term career job or something relatively easy just for getting fast income.
How to work online?
There are many ways to find online jobs. Digital devices promote this process. But the most essential point is to find credible sources and apply for an appropriate position. Today even these job sites gradually increase. In a forest of thousands of sites, you may feel confused and hesitate about your choice. The first question you have in a similar situation is:
What are the top job websites to follow?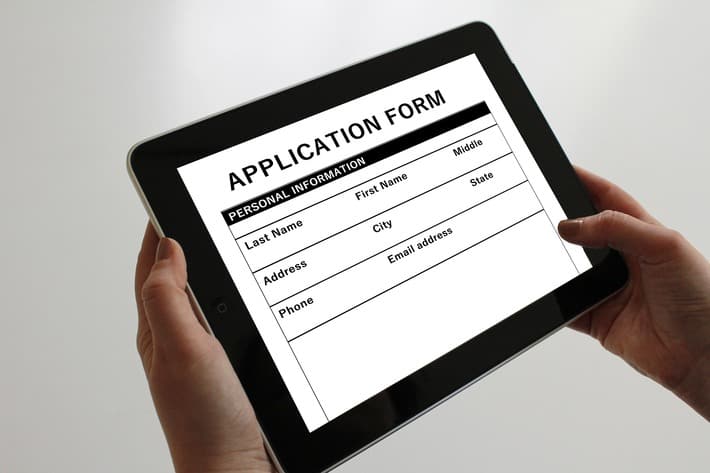 In case this question arises in your head, you should do a lot of research. The final goal is to find out the best job site that fits your personal and career needs. Get familiar with the top job websites you should follow to get a suitable job for your needs.
#1 CareerBuilder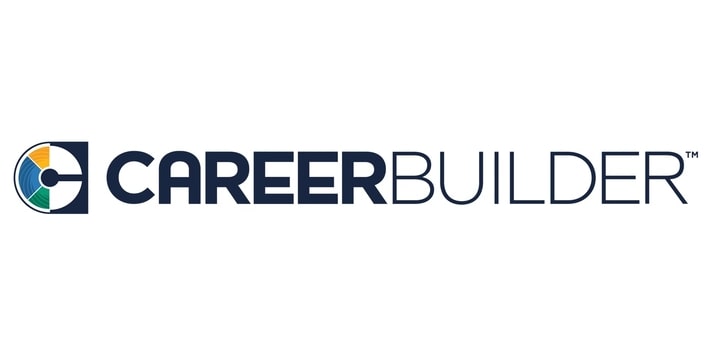 Along with the time CareerBuilder has been one of the cutting edges of innovation. This network is especially important when it comes to using data and technology to expand the human capital management space.
CareerBuilder is a platform that makes the data actionable for everyone. They offer solutions that help employers to find and employ great workers. This site helps companies to find talents best fitting their business. At the same time, it helps people to find jobs appropriate to their talents.
#2 Glassdoor

Glassdoor is one of the largest jobs and recruiting sites all over the world. It is built on the foundation of increasing work clearness. The site offers a list of the latest jobs, and it also provides
Glassdoor is a job board that charges employers for posting open positions. It also allows employees to post reviews of employers and salary information. On the other hand, it lets employers manage their profiles on the site.
#3 LinkedIn
It's not a secret that LinkedIn is a top professional social networking site. Gradually it becomes a more common platform in many countries. As LinkedIn is a more business platform, leading companies have profiles on this network. Here they introduce their services, projects and also job announcements.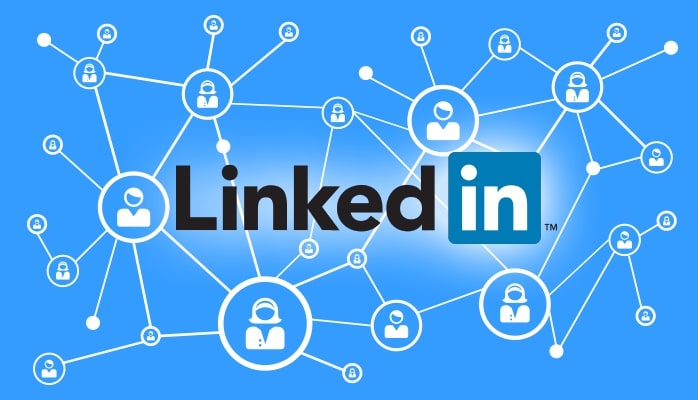 On the other hand, potential employees search for appropriate jobs and positions for them. To get a job on LinkedIn, you should work on your profile:
Keep your profile up to date
Complete your profile, as LinkedIn says to build an "All-Star" profile. Write about your skills, present description and also attach a CV. Employers check out the profiles of their potential employees.
Be comprehensive about current skills and objectives
Include all your skills and write about your intentions. People evaluate your features. They check your skill section to find whether you have their required skills or not.
Highlight your recent experience
Your experience is what attracts employers. If you have the experience, you will admit that it is more valuable than mere theoretical knowledge. Employers also highlight the experience you have. So, make sure you don't miss out on anything on this crucial point.
Let people know you are available
If you are looking for a job, inform people about it. Write a headline on your profile, and use it to announce.
#4 Indeed

One of the top job websites is Indeed. It is a platform that cooperates with many companies. The platform covers a list of organizations that offer open jobs. As a future employee, you analyze the job announcement and consider it according to your skills and needs.
And this is not all about the website. It offers something more. You may form a CV or upload your ready one on the site so that it helps employers check out your knowledge, experience, and abilities.
These sites are the most common platforms that provide information both for employers and for future employees. There are even more similar platforms, but let's continue and discuss another way to find online jobs. And here you have a crucial point to focus on. This point is your individual website.
Your personal website
While you spend your time on different job recruiting sites, you may have a significant loss of time without any result. You may search for different positions and responsibilities appropriate to your knowledge skills. An essential point to consider in such a situation is that where very little is required, later very little will be offered.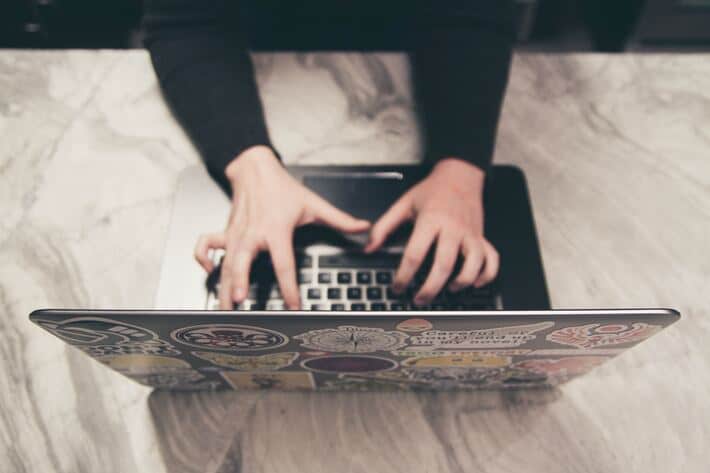 To use your time effectively and have an expected result, try to start from scratch. Surely, you have any idea about your dream business. Let your inspiration increase because what you want is not impossible. You can have a platform for your business. It may be either an informative site, educational platform, or an online store. In any case, it is functional.
A personal website is an individual marketplace. Here you introduce your brand, services, and products. You reach a broader market and attract new customers.
Your business is always accessible. You are connected to your clients through the internet. They easily notify the advantages of your brand and keep in touch with you.
You gain credibility. Nowadays social media profiles are very common. Despite the fact, having a website increases your credibility level. Before making any action, potential clients and business partners do a checkout. It refers to both social media profiles and official sites. Consider that the more trust those companies which have sites.
A personal website gives you unlimited opportunities. Once you get your platform, you work on it without any kind of hidden fee. Especially if you are an education provider, you gain a lot of advantages. It includes creating an online classroom and sharing your knowledge through the internet. The software gives you a chance to introduce online courses. You get a chance to record live streams, bring webinars, and stay connected to your audience. And the most fantastic point is that you are responsible for your actions and time. Interested? Let's discuss your expectations. We'll make your dream come true.
Rely on an E-learning Website Builder
There is also another opportunity to teach online. Subscribe to an educational website builder, such as Uteach, and create your no-code website within a few minutes.
Uteach is one of our e-learning-related products. It is easy to use and very functional.

Creators may rely on this platform to make their teaching process as smooth as possible and provide a lot of opportunities for their potential and active students.
Here you may create a website with your desired domain name, add video courses and sell them online, create and offer online quizzes, give certificates, operate a blog, and so on.
The opportunities are even more. You work with an advanced support team who are always there, happy to answer all your questions and meet your requirements.
The FREE trial session is 35 days and there is not even a need to attach a card. It is enough to fully test the website and clearly identify how the platform may help you. Some creators even manage to make money during this free period.
With the development of technological innovations, nowadays people tend to telework.
What is telework?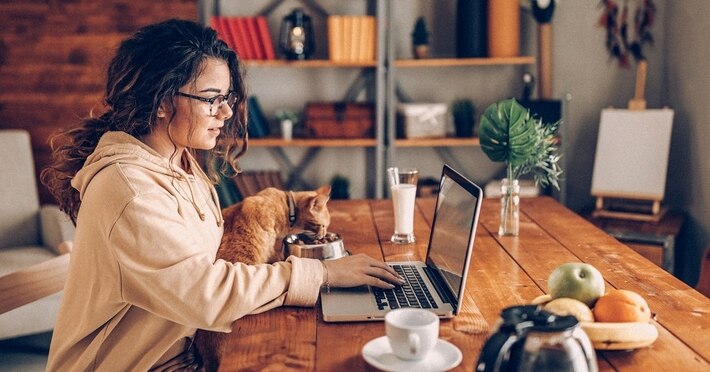 According to Cambridge dictionaries, "telework" is the activity of working at home. During the process, you communicate with your office by phone or email or using the internet. The term refers to a work flexibility arrangement. Under this arrangement, an employee performs the duties and responsibilities of the position.
What are the advantages and disadvantages of teleworking?
Advantages
Probably the main advantage of working from home is freedom. The autonomy to organize the working process gradually increases. It gives you self-rule. As a result, you manage your time and work, so that you don't have to work fixed hours.
For many people, teleworking is an excellent opportunity to create a balance between career and family life.
Flexibility in work helps you to keep time and energy. In big cities and even in small towns reaching the workplace may last hours. It takes your energy, and makes you tired immediately. Imagine how much time and effort you save by working from home.
Remote online jobs attract many workers. People like the idea that they get a great chance to work from home. This fact increases the importance and value of the company for workers. As the work is remote, there can be included people who are far from the workplace and even from the city. Teleworking is useful for businesses as well. Finally, a company may hire a famous and talented specialist from another country.
Teleworking integrates thousands of people. It is a fantastic job opportunity for people with disabilities. Before many advantageous people didn't manage to get work, because they couldn't arrive at the workplace. Nowadays companies give this opportunity and get great talents for their business success.
Disadvantages
Remote work is mainly done through the internet. Sometimes it's not possible to connect to the internet because of different technological issues. As a result, you cannot keep in touch with your company staff and the work is not done.
Disability to combine working process with family time
For some people effectively managing the working process at home is a great challenge. These people cannot concentrate on working at home. They can't make a differentiation between family and work. As a result, work performance drops. The productivity of the working process decreases, and such employees are destined to be fired.
Less identification with the company
While working from home employees feel left out from the staff. They may be disappointed with their responsibilities. They may feel like they do nothing to achieve specific business needs.
However, those disadvantages depend on characteristical features. The remote working process completely fit on some people. They take into account their time, duties and responsibilities. The aim is managing to organize everything productively. Surely, you can also coordinate your time and work to get a perfect result, at the same time being at home. The only thing to consider is to trust professionals. A specialized team has a clear understanding of your business. They know what to do to guarantee your satisfaction. Want to discuss your expectations?
Автор։ Vera Mirzoyan
Опубликована։ Апрель 11, 2019
Последное обновление։ Ноябрь 30, 2021