Training Course
AIST
provides you with a
fantastic chance
- an extremely effective training, that offers the maximum number of skills in the shortest time possible. Everything you learn in our classroom is relevant, effective, comprehensive, and
FREE
. The best graduates will be hired at AIST. Others will get relevant job offers at our partner companies.
Front-end Development
Back-end Development
Full-Stack Development
App Development
You will learn

HTML 5

CSS3
Less

Sass

Bootstrap
JavaScript

jQuery

Firebase

Git

Json

MySQL

Vue

React

PHP

OOP

Laravel

Redis

Adobe Photoshop

Adobe XD
Success Stories

AIST Team members
learned programming at our company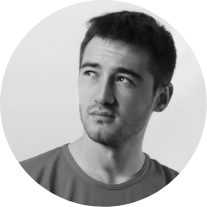 Josh
CTO, Full-Stack Developer
Josh is our CTO. He started learning to program at AIST when the company was just founded. Can you believe?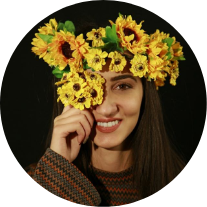 Adriana
Front-end Developer
It's already a year that Adriana is a member of AIST. She was a student when joined AIST. Now she works on international projects. One of her latest projects is FEAS.
Who can apply
Anyone over 18 years old. You don't need to be a tech wizard, master, or have formal qualifications. It's enough to have technical and analytical thinking, be passionate about the field, and willing to learn.
Desired Background
Logic, knowledge of elementary mathematics, intermediate level of English. The enrollment test will be conducted to check your understanding of the IT field.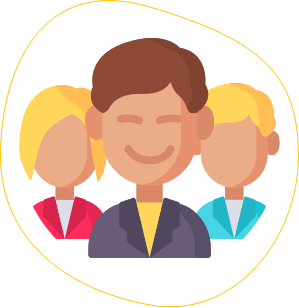 How to apply
Deadline 10 June, 2020
Step 1
Cover Letter & CV
Send us a cover letter and CV at
trainings@aist.global
where you should write about why you want to take part in as well as why we should choose you as a participant.
Step 2
Testing
In the second stage, you introduce your knowledge through English, Maths, and IQ tests of the basic level.
Step 3
Interview
Those candidates who pass on the first two stages will be invited to interview.
Training Schedule
Starting Date
June 15, 2020
Training Days
Monday- Friday
Training Duration
3-4 hours per day
Interested in the course? Have questions?
Speak to a Course Coordinator to see if this course is the right fit for you.
E-mail: trainings@aist.global